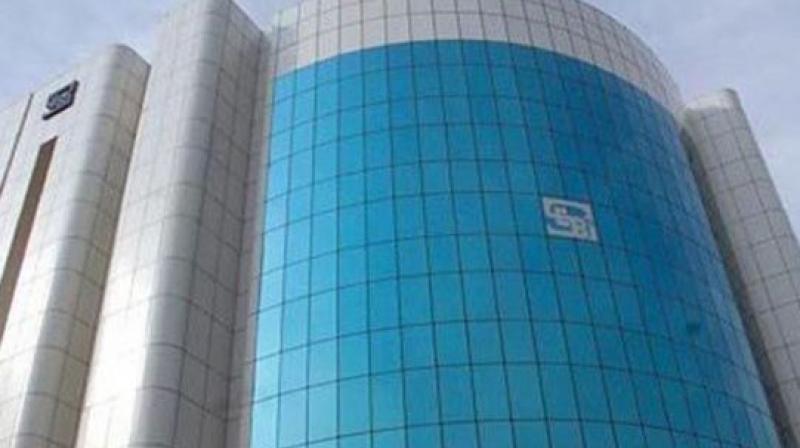 New Delhi: Markets regulator Sebi has initiated action against Franklin Templeton MF and JPMorgan MF for violation of mutual fund regulations last fiscal while warning letters have been issued to 39 players for several lapses, Parliament was informed today.
In a written reply to the Lok Sabha, Minister of State for Finance Arjun Ram Meghwal said adjudication proceedings were initiated against Franklin Templeton MF in March this year for violation of mutual fund norms.
Besides, Sebi has initiated adjudication and enquiry proceedings against JPMorgan MF in December last year for violation mutual fund regulations in the matter of investment in Amtek Auto's debt securities.
Further, Securities and Exchange Board of India (Sebi) has issued warning as well as deficiency letters to virtually all the mutual fund players for several lapses in 2015-16.
The minister said 49 warning and 56 deficiency letters have been issued to 39 mutual fund houses, including JPMorgan MF and Franklin Templeton MF. A total of 43 mutual fund houses operate in the country with an assets under management of over Rs 14 lakh crore.
...