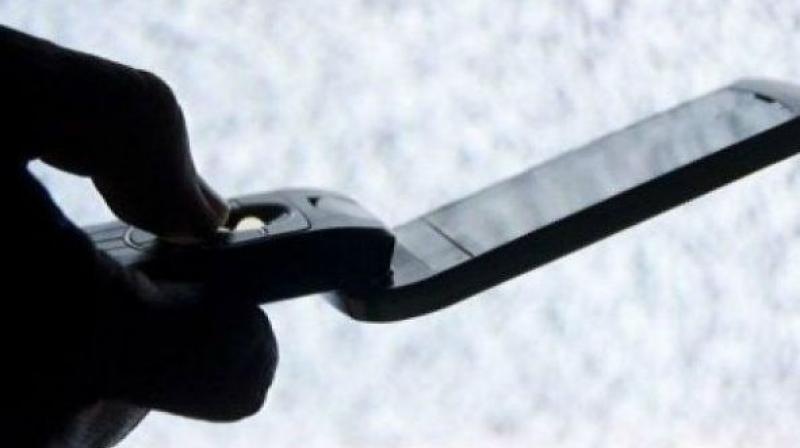 New Delhi: After banning Facebook's Free Basics and Airtel Zero, telecom regulator Trai on Thursday came out with a new consultation paper to look at ways to provide consumers free internet service within the net neutrality framework.
In February, Trai had barred telecom operators from offering discriminatory tariffs for data services on the basis of content. This meant that the telecom firms will have to charge same price for data consumed, irrespective of website or app accessed by the consumer.
However, Trai said on Thursday that it got representations that there is a need to have some telecom operator agnostic platform which can facilitate app developer to promote their website by providing some incentive to user for making their website popular.
"Therefore, there is a need to enable smaller entrepreneurs to flourish without permitting gate keeping function in the hands of the telecom service providers and also to give the consumers more choices for accessing the internet," said the telecom regulator.
The regulator said that the model should facilitate the un-connected and under-connected consumer to become better connected and should not allow any telecom service provider or large company playing a gatekeeper or biased role.
...