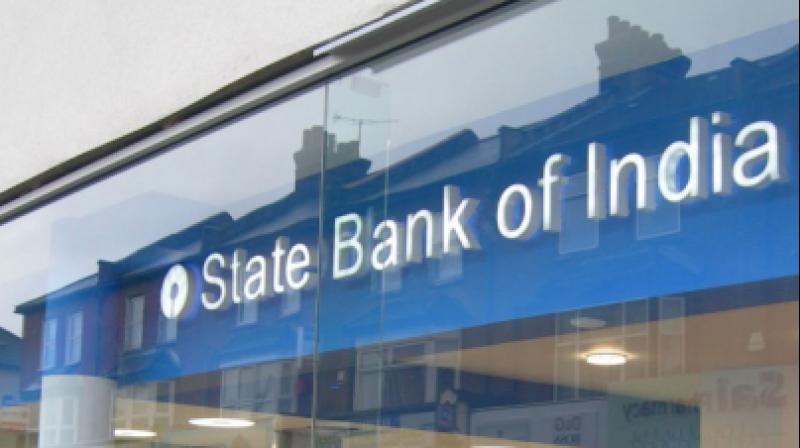 Kolkata: State Bank of India's proposed 500 branch expansion will not be affected by the merger of its subsidiaries, likely to be completed by 2016-17, a top SBI official today said.
"SBI is carrying out its 500 own branch network expansion as scheduled and it will not get impacted due to the merger of subsidiaries," SBI MD Rajnis Kumar said here today on the sidelines of a banking event organised by CII.
SBI has 17,000 branches and together with its subsidiaries, the tally will come to nearly 23,000. However, Kumar said, an internal exercise and mapping has been carried out for rationalisation of branches where the network is overlapping.
"We are carrying out an internal evaluation for optimization of our network and based on certain parameters like footfall and business where we will have multiple branches at the same location post merger. We may relocate," Kumar said without offering details.
Kumar hoped that the merger process will be completed by the end of 2016-17, which will take the total business size to Rs 40 lakh crore. The lender is hopeful of achieving a 12 per cent credit growth for financing small and medium enterprises (SMEs) in the current fiscal.
He said the bank internally would like to achieve 14-15 per cent SME credit growth, but 12 per cent seemed to be "most feasible". Kumar also said credit growth is yet to pick up in consumer loans. The bank of late has tightened its lending norms to check NPAs and is keeping a tab on cash flows and earnings.
...