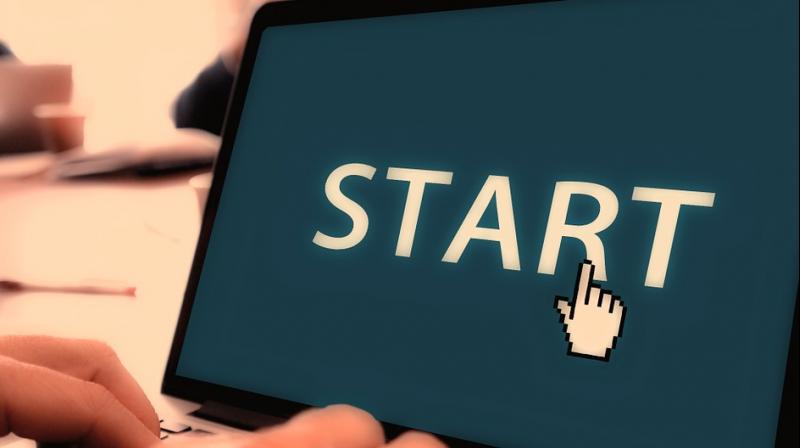 Kolkata: Two IIM graduates from the city are seeking funding from strategic investors to boost their start-up business plans for promoting financial and economic education among the youth.
The two graduates from IIM-Indore, Vivek Bajaj and Vineet Patwari, started 'elearnmarkets.com', a web portal set up almost a year ago.
Elearnmarkets, a typical educational start-up based on the IT platform, prepares both free and paid video capsules on various financial and economic issues.
"We have reached a stage where funding is required. We are looking for financing up to Rs 6 crore in two tranches of Rs 3 crore each," Bajaj said.
"We are seeking funding only from strategic investors who have domain expertise and also understand our mission and not to count returns at every point of time," Patwari said.
"We upload nearly nine to ten videos on Youtube everyday. This is a free downloadable capsule," Bajaj said.
The paid content is available on registering with the portal and the price tag ranges from Rs 5,000 to Rs 50,000, depending upon the matter, they said.
...