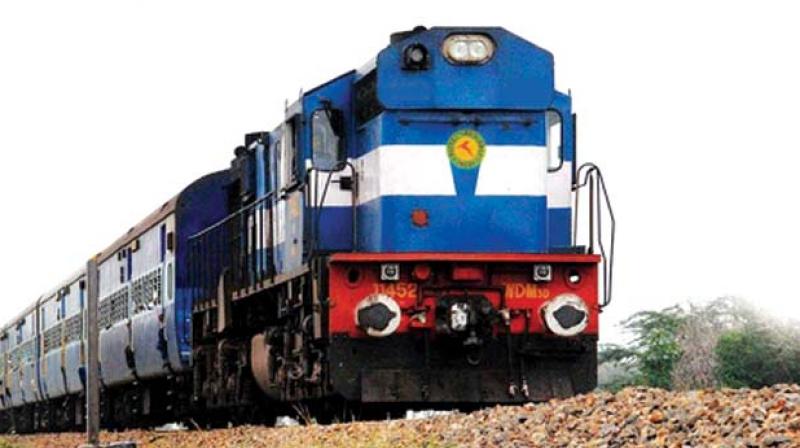 New Delhi: Amid confusion over the demonetisation of Rs 500 and Rs 1,000 notes, Indian Railways has emerged as one of the bright spots with authorities making provisions for providing passengers with not only tickets at the old notes but also food in both trains and stations.
A senior Railway official said minutes after the Prime Minister's address to the nation on Tuesday, circulars were sent to all zonal General Managers and Chief Commercial Managers that exact change should be given to people using the demonetised denominations and the Rs 1000 and Rs 500 notes should be accepted by registered caterers in not only trains but also on platforms.
The officials said that railways has asked the RBI for help on Thursday, though it could tide over the problems on Wednesday by not depositing its revenue amount last night.
"Despite banks being closed today, we are in talks with them (banking authorities) to get rupee notes of lower denominations like Rs 10, Rs 50 and Rs 100 to manage our booking counters," a senior railway official said.
...