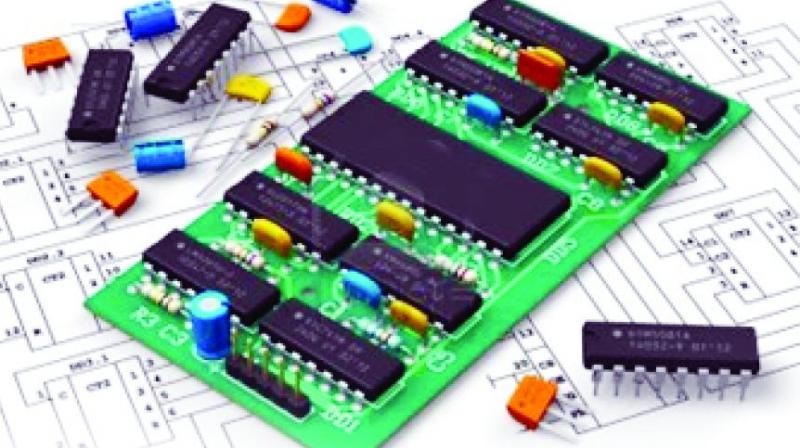 Chennai: Tamil Nadu chief minister Edappadi K Palaniswami released the Tamil Nadu Electronics Manufacturing Policy 2020 on Monday. It envisages increasing the state's production output to US$ 100 billion by 2025.
The policy aims at transforming the state into an innovative and a globally competitive electronic systems design and manufacturing (ESDM) destination by providing adequate infrastructure and supporting ecosystem to ESDM companies.
It envisages attracting global ESDM players to invest in Tamil Nadu and at the same time incentivize home grown start-ups in the sector, both in the component and product manufacturing sub-sectors.
Aiming to catalyze the growth of innovation led enterprises involved in the manufacturing of hardware productions and solutions, the policy wants to develop a semiconductor fabrication industry in Tamil Nadu.
Among its targets are to contribute 25 per cent of India's total electronic exports by 2025, undertake skill training for more than 1,00,000 people by 2024.
...