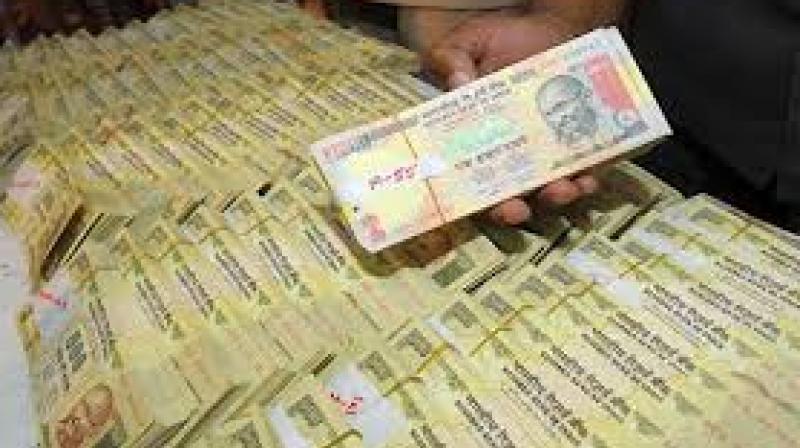 MUMBAI: Companies in India rank among the best in the Asia Pacific region for corporate transparency, trust, and access to top executives, according to new research released on Wednesday by Institutional Investor.
In particular, banks in India are seeing their chief executive officers (CEOs), investors relation officers (IROs) and chief financial officers (CFOs) emerging as some of the top ranked, reflecting a commitment to accountability at the top, as well as increasing shareholder value.
"With continued questions over the global economic outlook post both China slowdown fears and Brexit, now is the time for companies to effectively engage investors and stakeholders around the world to tell their story and secure investment dollars.
"India is emerging as a strong regional leader in these areas, with many companies across sectors doing an exceptional job of engaging both the Asian and global investment community," said Will Rowlands-Rees, managing director of research at Institutional Investor.
In four sectors, companies from India were ranked number one in the region. The private sector lender HDFC Bank secured the top banking slot and Noida- based Motherson Sumi Systems led the Auto & Auto parts sector.
While Mumbai based Sun Pharmaceutical Industries achieved the first place in health care sector, IT bellwether Infosys Ltd was ranked highest in the IT services and software sector.
...