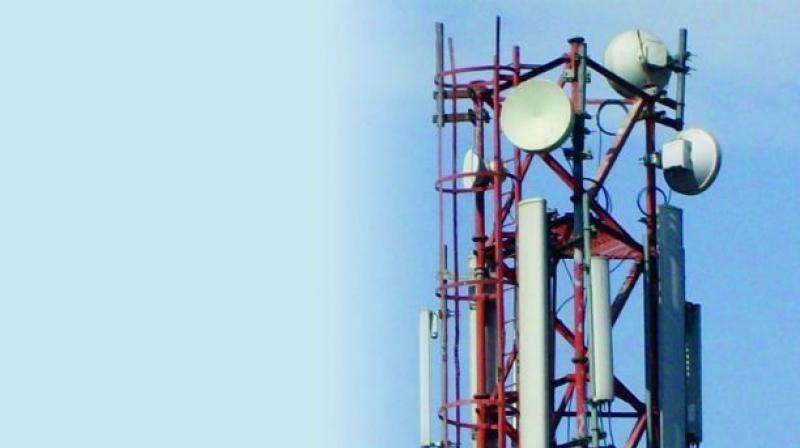 Barcelona: The government today said it is working on a policy on usage of high-frequency spectrum bands to ensure India moves quickly towards 5G, the next-generation of telecom services.
"We were late in 3G and 4G, so we are keen that we should not be deprived of 5G. It has a wider application for the industry including smart cities and management of grids. So we are keen to be with the world," Telecom Secretary J S Deepak told reporters here.
"Policy for use of high-frequency of spectrum bands is something that is getting attention from government. In the next three months, we will come out with policy on use of high-frequency of spectrum, including 5G," he added.
Deepak said the government has already issued draft guidelines for machine-to-machine (M2M) communication and is is looking into issues like international roaming with regard to 5G devices.
"So for example, if a car is manufactured by Tatas or Mahindras and has a SIM inside and the car is exported to Europe, then what are the issues with regard to spectrum bands and other such matters," he said, adding that that 5G band of spectrum may vary from country to country.
Asked about his views on high taxes and levies imposed by various governments on telecom companies globally, he said treasuries' need for funds will always be there for healthcare, education and public welfare.
Deepak added that the solution lay in increasing the expenditure in telecom infrastructure. Stating that licence fee and spectrum charges in India add up to a maximum of 12 per cent, Deepak said rather than looking at reduction in such levies, "the better method" is to channelise larger proceeds from the rural telephony services fund towards telecom infrastructure.
"Expenditure in telecom infrastructure has gone up from Rs 3,000 crore to Rs 9,000 crore and next year, it will be Rs 18,000 crore. So the backlog in USO Fund will be invested and it will reduce the need for private investment, so they get relief on that side," he said.
On industry's contention that high spectrum prices lead to a fall in capex, he said capacity of the industry to raise money is not a problem. "The private sector, they have a good standing with financial institutions and banks," he added.
...