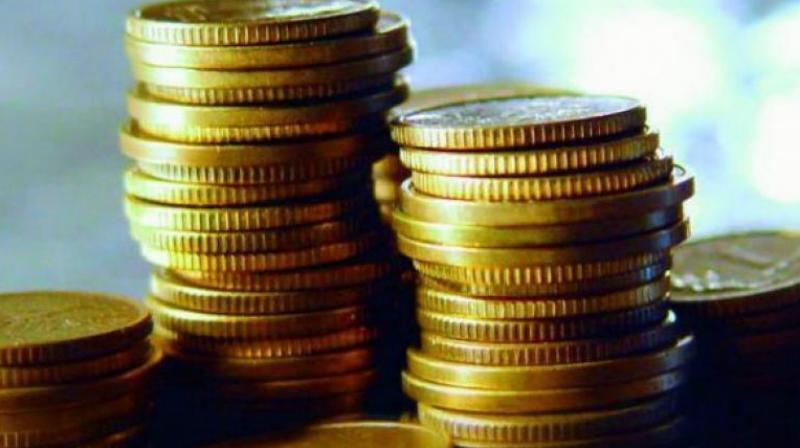 New Delhi: Investment by foreign investors in the Indian equity markets sharply declined to USD 2.12 billion in the quarter ended June 30 from USD 6 billion in the preceding three months on global and domestic concerns.
However, the value of total FPI investments in Indian equities rose to USD 383 billion in the April-June quarter, higher than the USD 366 billion in the previous three-month period, according to a report by Morningstar Investment Adviser India.
This is the highest level of foreign investments into Indian equities in a quarter since 2012. According to the report, FPIs' contribution to the Indian equity market capitalisation stood at 20 per cent during the period under review.
The report attributed quarterly decline in FPI inflow to the cautious stance maintained by them throughout the quarter on the back of some concerns on the global as well as domestic front.
"Growing geopolitical concerns on the back of US bombings in Syria and Afghanistan and aggressive stance towards North Korea injected an element of uncertainty in the initial part of the quarter, which prompted FPIs to hedge risks.
"Given emerging markets are more susceptible to such uncertainties, they restrained their investments into Indian markets. As a result, FPIs were net buyers of equities worth USD 0.37 billion in April," Himanshu Srivastava, senior analyst manager research, at Morningstar said.
He further said that flows improved in May with markets receiving net inflow of USD 1.19 billion on expectations that the government would speed up development and economic reforms in its last two years in office before going for elections in 2019, led to some improvement in the sentiments. Additionally, the scheduled rollout of GST and its long-term benefit provided a positive backing.
However, the slow pace of economic growth and short-term hiccups in the implementation of Goods and Serives Tax (GST) prompted investors to maintain a cautious stance.
Further, the appreciating rupee and strong markets provided an attractive profit-booking opportunity. Consequently, FPIs invested USD 0.56 billion in June, Srivastava added.
Offshore mutual funds form an important component of total FPI investment, apart from offshore insurance companies, hedge funds and sovereign wealth funds.
...