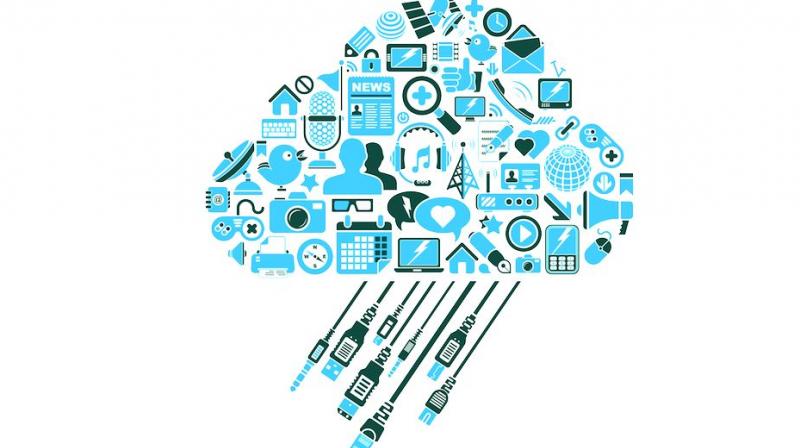 Hyderabad: Experts in big data say that there are more opportunities for younger generations in this sector with better salaries than software professions.
Sytech Labs CEO Sandeep Mudalkar said that senior programmers, ethical hackers, system analysts, DBMS operators and other professionals in the IT sector had been adopting the big-data analytics sector for better salaries.
"Big-data firms have been functioning in the city for two decades. Renowned firms for cloud computing, C-DAC, have also been functioning since 2000. Consultancy service providers like TCS have also been in this sector for years. Now it is boom time as demand is being seen from every IT company, including successful startups," he said.
A recent survey on the sector has revealed that wherever there is more demand for professionals in big-data analytics, salaries for beginners and intermediate level analysts are also more. Since Kolkata has very low demand for analytic firms, IT companies in the city are paying up to Rs 10.51 lakh per annum to analysts.
The survey said that analysts at Hyderabad were being paid up to Rs 10.24 lakh per annum, where the demand is medium and supply is low.
The survey by Analytic Vidya and Jigsaw Academy Education stated that beginners would get Rs 5.9 lakh per annum, Rs 7.1 lakh in three-five years, Rs12.3 lakh in five-seven years and Rs 18.1 lakh in seven-10 years).
...