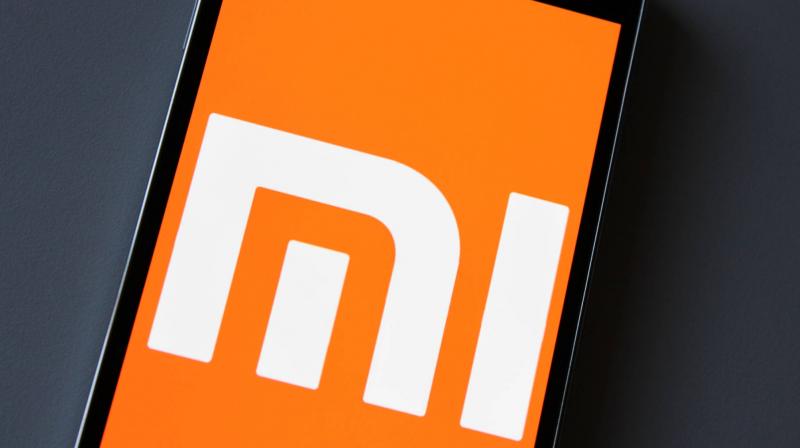 New Delhi: Chinese handset major Xiaomi said on Monday that it has partnered Foxconn to set up its second manufacturing unit in India at Sri City in Andhra Pradesh.
"The first plant was running at almost 100 percent capacity and still we were not able to meet the demand," said Manu Jain, VP and MD, Xiaomi India, while launching Redmi 4A here.
As with the first plant, the second plant will also be owned and operated by Foxconn to manufacture phones exclusively for Xiaomi.
Till recently 75 per cent of the Xiaomi products were made in India and with the set up of new plant 95 per cent products will be made in India, said Mr Jain.
Xiaomi entered India in July 2014 and its first manufacturing plant went live in August 2015.
Mr Jain said that the plant has also helped create employment for more than 5000 people from over 100 surrounding villages. More than 90 per cent of the workforce employed are women.
Without giving detail of the total production capacity of the plant, Mr Jain said Xiaomi will now have a combined production capacity of one phone per second during operational hours.