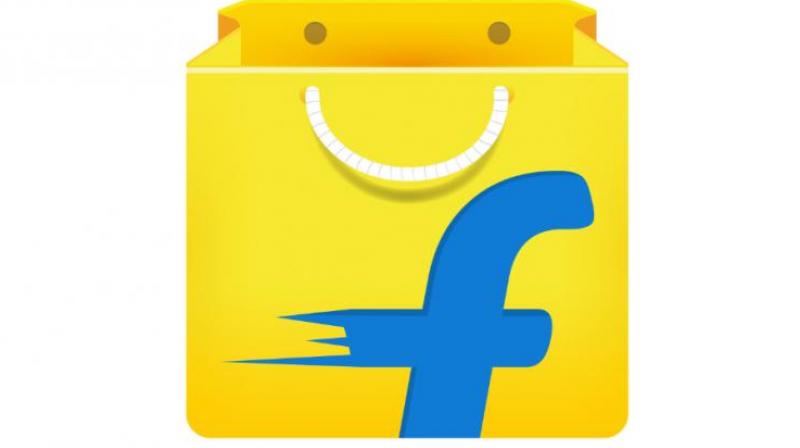 Bengaluru: "Binny and I have an exciting announcement to make. Flipkart has chosen Microsoft Azure as its exclusive public cloud platform," said the India-born CEO of Microsoft, Satya Nadella, at the Microsoft AI event on Monday.
Mr Nadella aims to empower entrepreneurship in India by building partnerships with companies such as Flipkart. The Flipkart co-founder Binny Bansal said that Flipkart's strategic partnership with Microsoft will help his company to scale up in the coming days.
"Microsoft Azure and Artificial Intelligence as a platform can help us scale up our e-commerce business," said Mr Bansal. "This partnership allows us to leverage our combined strength and knowledge of technology, e-commerce and markets to make online shopping more relevant and enriching for customers."
Mr Nadella, who is in India to attend Microsoft's technology and business conference, shared the stage with Nandan Nilekani and spoke about the importance of technology in the public sector.
He also spoke about IndiaStack, a set of APIs that provide unique digital infrastructure aimed at eliminating problems related to presence-less, paper-less and cash less service delivery.
...