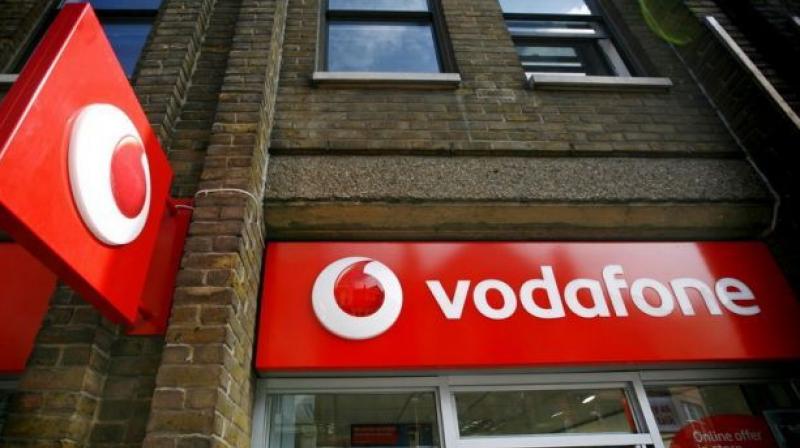 New Delhi: Telecom operator Vodafone, which emerged as the most aggressive bidder in the recently concluded spectrum auction, today made a payment of over Rs 10,100 crore to the Department of Telecom towards the purchase
of the airwaves.
The company has paid over Rs 10,100 crore through deferred payment and also submitted a financial bank guarantee of Rs 1,900 crore, sources said.
The country's second-largest telecom operator had made bids worth Rs 20,280 crore to acquire spectrum in all its key telecom circles across 1800, 2100 and 2500 MHz bands.
Of the total, Rs 10,140 crore was to be paid upfront.
Last month, as the telecom industry was gearing up for the spectrum auction, Vodafone had announced that it had pumped in Rs 47,700 crore in its Indian arm since April.
Given the Rs 20,280-crore push for the spectrum purchase, Vodafone had emerged as the most aggressive bidder in the recently-concluded auction ahead of rivals such as Bharti Airtel, Idea Cellular and the new-comer Reliance Jio.
Vodafone India has 17 circles with 4G capability, covering 90 per cent of the company's total revenues and 94 per cent of mobile data revenues. Vodafone India has the largest voice and data traffic usage within the Vodafone Group
and has more than 200 million customers.
As of June 30, 2016, Vodafone India had 69.7 million data users, of which 32.3 million use 3G/4G services.
...