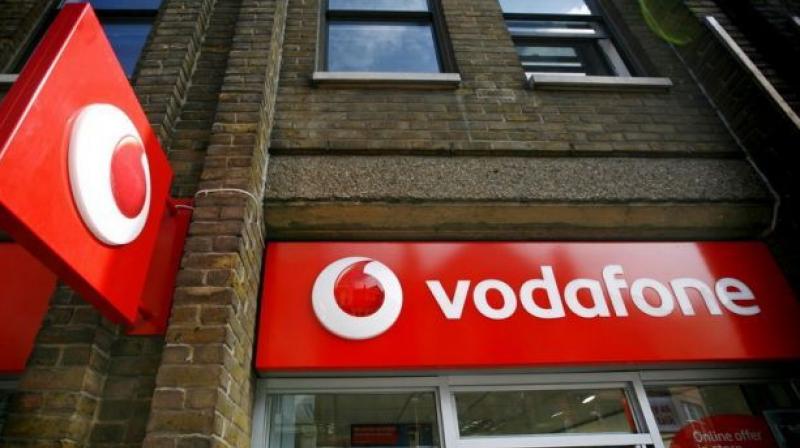 Panaji: Riding on around 50 per cent market share in Goa, Vodafone India Limited today announced the rolling out of 4G in the coastal state which is expected to boost the sales of the company.
"With around 8.5 lakh connections in Goa we have touched almost 97 per cent of the population in the State," Ashish Chandra, Business Head (Maharashtra and Goa Circle) of Vodafone India Limited told PTI.
He said that the company which is largest in the coastal state with almost 44 per cent of the market share has 50 per cent of its customers using internet on their mobiles.
"The internet usage on Vodafone network is increasing 38 per cent annually which is a substantial growth in the segment," he said.
Vodafone's 4G launch of Goa follows the successful rollout of services in Kerala, Karnataka, Kolkata, Delhi and NCR, Mumbai, Haryana, UP East, Gujarat, West Bengal, Rajasthan, Maharashtra, Odisha, Tamil Nadu, UP West, Andaman and Nicobar and Punjab.
Chandra said with the launch planned shortly in Chennai, Vodafone 4G coverage will be available in 2400 towns across the country by March 2017.
...