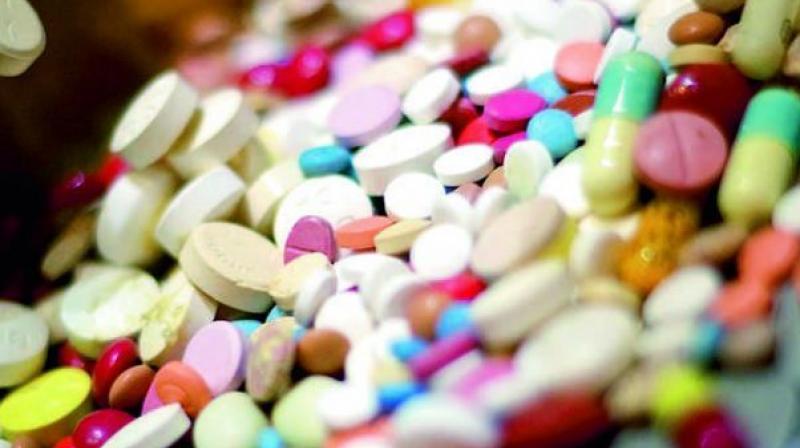 New Delhi: Pharmaceutical major Dr Reddy's Laboratories today said it has launched generic Lamotrigine orally disintegrating tablets used for treatment of certain types of seizures in epileptic patients in the US market.
The company's tablets are in the strengths of 25 mg, 50 mg, 100 mg and 200 mg, Dr Reddy's Laboratories said in a filing to BSE. The company's product is generic version of GSK Group of companies' Lamictal tablets, it added.
"The Lamictal ODT brand and generic had US sales of approximately USD 65.5 million MAT for the most recent twelve months ending July 2016 according to IMS Health," Dr Reddy's Laboratories said.
Lamictal is indicated as adjunctive therapy for the certain type of seizures and for the maintenance treatment of bipolar disorder.
...