Gone are the days when if you had an iPhone and were using Apple CarPlay in your car, you had to solely depend upon Apple Maps for navigation. With the latest iOS update, users can now use Google Maps with Apple CarPlay.
This has been made possible with Apple's latest operating system for the iPhone, iOS 12. After having updated to the latest iOS, users will also have to update their Google Maps to version 5.0 or higher to use it with Apple CarPlay.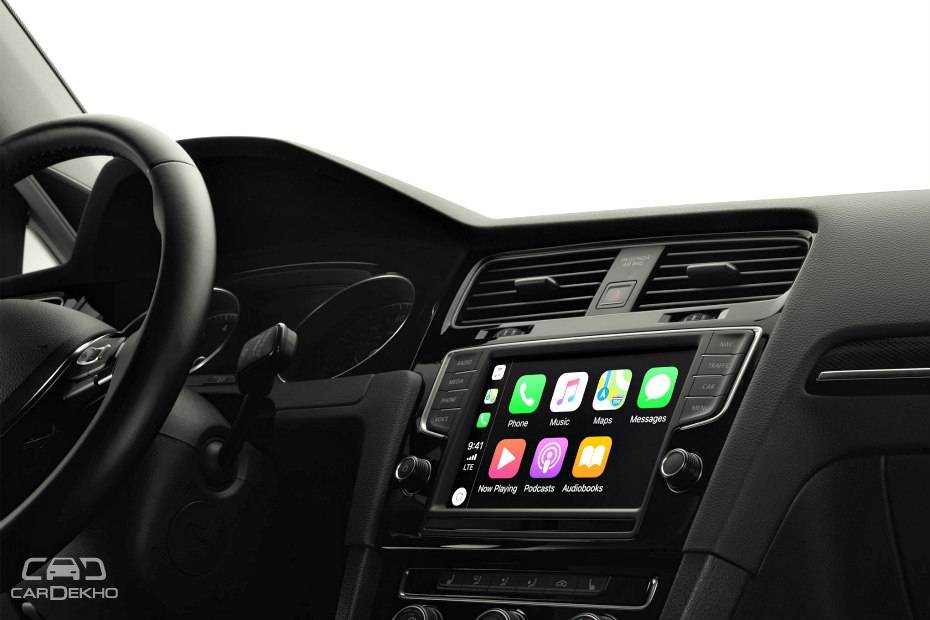 Users will still not be able to use Siri to give voice commands to the navigation software, but Google provides their own voice assistant to do the job for you. The voice assistant can be summoned by just a touch of the screen, still better than having to look at the screen while driving.
The updated iOS not only supports Google Maps, but also opens the route for other third-party navigation software, like Waze, to be compatible with Apple CarPlay. While Google has gone ahead and already updated their application to be compatible with CarPlay, Waze is still in the process.
In recent years, almost all manufacturers have integrated Apple CarPlay in their infotainment systems. There are only a few manufacturers in India, like Mahindra, that do not offer Apple CarPlay in their cars.
Check out: Cars Worth Skipping Diwali Purchase For; Harrier, Civic, Kicks & More
Disclaimer: This article has not been edited by Deccan Chronicle and is taken from a syndicated feed. Photos: CarDekho.
...