Mahindra is rumoured to be developing a 1.2-litre petrol engine and a 1.5-litre petrol engine, both turbocharged

S201's petrol engine will be shared with Ford for an upcoming SUV

S201 will be launched in 2019; will get both petrol and diesel engines

Ford's first SUV with Mahindra is expected to launch in 2020
Ford is working on developing SUVs and an electric vehicle with Mahindra. The first of the products from this partnership, a mid-size SUV by Ford, is expected to hit the market around 2020. The American carmaker announced the tie-up with Mahindra earlier this year and this SUV will be on outcome of the same.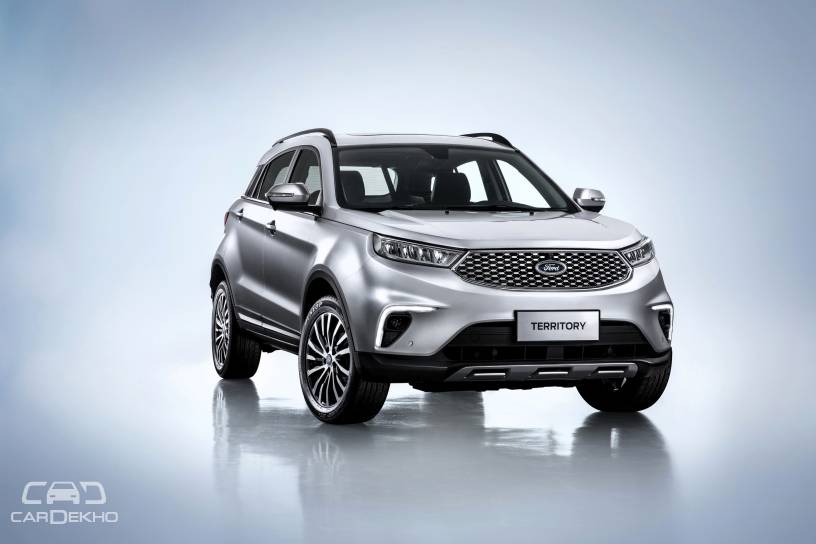 Now, CarDekho can confirm that apart from the platform for the upcoming SUV, Mahindra will also share powertrains with Ford. Mahindra's managing director, Dr. Pawan Goenka, confirmed that Mahindra will share the S201's (codename of the Tata Nexon, Vitara Brezza rival) petrol engine with Ford for the carmaker's upcoming SUV. However, he refrained from revealing any other detail about the engine or the SUV, apart from telling us that the petrol engine in question will be a "small capacity engine". That's a clear indication that there will be turbocharging involved.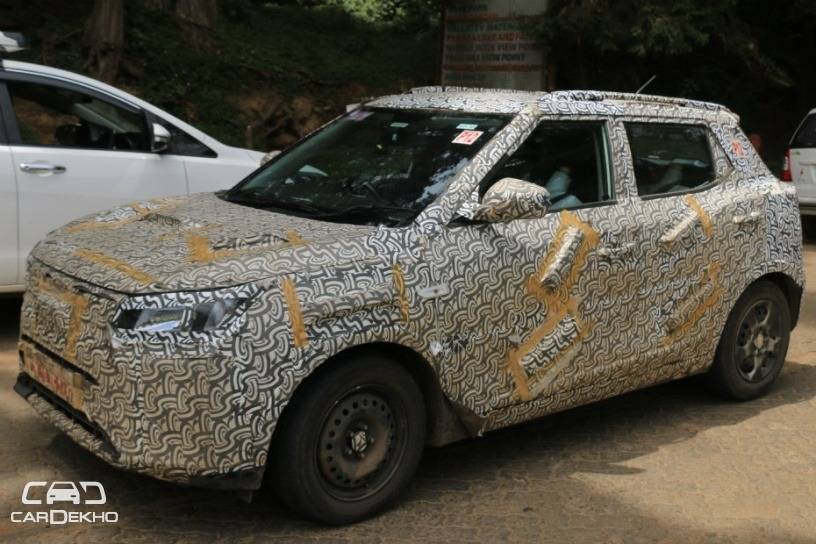 While Mahindra has already confirmed that the S201 will get the same 1.5-litre diesel engine as the Marazzo, there's nothing official about the petrol engine. It's rumoured that the S201 will debut a 1.2-litre turbocharged petrol engine. Keeping engine capacity under 1.2-litre will help the S201 qualify as a "small car" and get a tax break. However, Mahindra is also rumoured to be developing a 1.5-litre turbocharged petrol engine to power the Marazzo in 2020.
For a mid-size SUV, a 1.5-litre turbocharged petrol engine will be more suitable as a 1.2-litre unit might not be powerful enough. The Jeep Compass, a competitor of the upcoming Ford mid-size SUV, is powered by a 1.4-litre turbo-petrol engine that makes 162PS of maximum power. Does it mean that the S201 is getting a 1.5-litre turbo-petrol engine? Or if the S201 is getting a 1.2-litre turbo-petrol engine, is Ford considering this engine for a mid-size SUV or for another product positioned under it? There are quite a few questions that remain unanswered at the moment. Let us know what you think in the comments section below.
Disclaimer: This article has not been edited by Deccan Chronicle and is taken from a syndicated feed. Photos: CarDekho.
...