Honda Accords manufactured between 2003 to 2006 part of recall list, more than 3,600 units affected.

Takata driver airbag inflators could deploy with excessive force and risk of ruptured casing may cause injury.

All concerned models to get the airbag inflators replaced free of cost as a precautionary measure.

Customers can check if their car is on the list with their dealerships or submit the vehicle identification number on Honda's website.
Honda has issued a precautionary global recall for certain models fitted with Takata front airbag inflators. Included in the list are Honda Accords manufactured between 2003 to 2006 for which the company will voluntarily replace the driver front airbag inflators free of cost.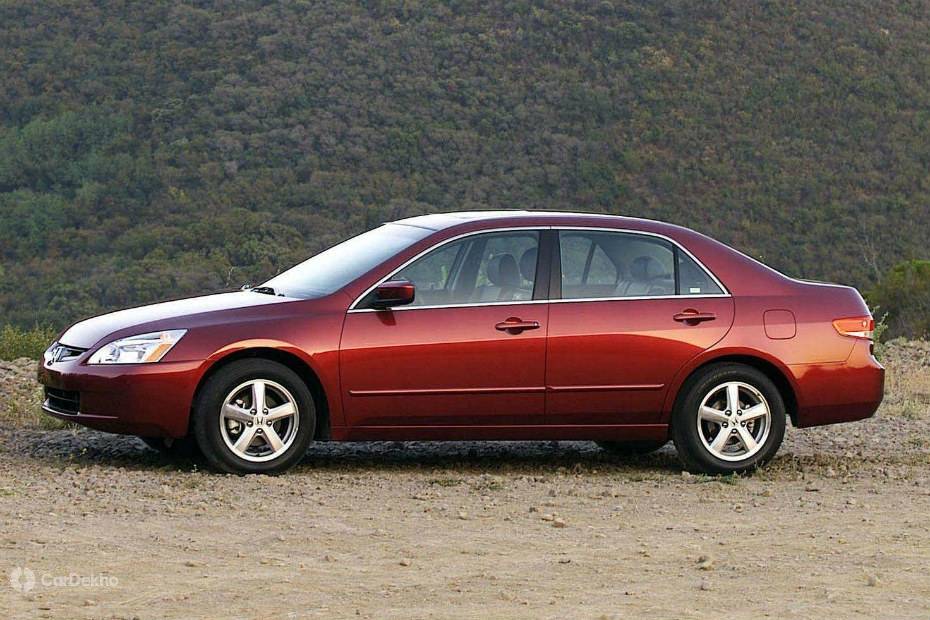 To check if your car is affected by the issue, Honda India has launched a link to a microsite on its main webpage where customers can submit their 17-character vehicle identification number, also known as VIN. Customers can also get in touch with their nearest Honda dealership to check the same. The process of replacing the faulty airbag inflators at authorised dealers began on April 18.
While it may be a precautionary move, it is a serious matter and all relevant Honda customers should check if their model is on the recall list. The concerned Takata airbag inflator faces the risk of deploying with excessive internal pressure when activated. There is also the risk of the inflator casing getting ruptured, which could also result in injury to those inside the car.
You can read the full release from the manufacturer below:
HCIL announces replacement of Takata Driver Front Airbag inflators in 3,669 units of year 2003 – 2006 manufactured Honda Accord
New Delhi, 18 April 2019: Honda Cars India Ltd (HCIL) today announced that it will voluntarily replace Takata driver front airbag inflators of 3,669 vehicles of year 2003 – 2006 manufactured Honda Accord as part of Honda's precautionary global recall campaign concerning Takata front airbag inflators.
The replacement will be carried out free of cost at HCIL dealerships across India from 18th April 2019, and the company will communicate with customers directly.
The customers can check whether their cars are covered under this campaign by submitting their 17 character alpha-numeric Vehicle Identification Number (VIN) on the special microsite which has been created on the company's website (www.hondacarindia.com).
As part of the Takata airbag inflator recalls which have impacted several car makers globally, Honda Cars India continues to urge owners of Honda vehicles affected by the recall to get their vehicles repaired at authorized dealers as soon as possible. Vehicle owners can check their vehicles' recall status at www.hondacarindia.com or by calling their authorized dealer. HCIL reiterates the importance of replacing the affected Takata front airbag inflators urgently as they may deploy with excessive internal pressure when activated. The airbag inflator casing might rupture which may result in injury or safety risk to the vehicle occupants.
Disclaimer: This article has not been edited by Deccan Chronicle and is taken from a syndicated feed. Photos: CarDekho.
...