New bike would be part of Yamaha's XSR Heritage lineup consisting of XSR155 and XSR900.
It is expected to be based on the Yamaha MT-25 and have similar powertrain and underpinnings.
We, however, could get a XSR300 based on the R3.
Rumours suggest that Yamaha is cooking a retro version of the MT-25 called the the XSR250. The new 250cc motorcycle will be the next in line to join the XSR retro family following the XSR155. It will feature retro styling that is in tune with the XSR 155 and the bigger XSR700.
Also read: Yamaha XSR155: 5 Things To Know
The new XSR155 will use the MT-25's diamond-type frame, unlike the XSR155 which uses a more sophisticated deltabox frame. It could also use the MT-25's twin-cylinder powerplant. This motor makes 36PS and 27Nm. However, for markets like Europe, America and possibly even India, the bike could get the larger and more powerful 321cc liquid-cooled motor from the all-new R3. They could then call it the XSR300.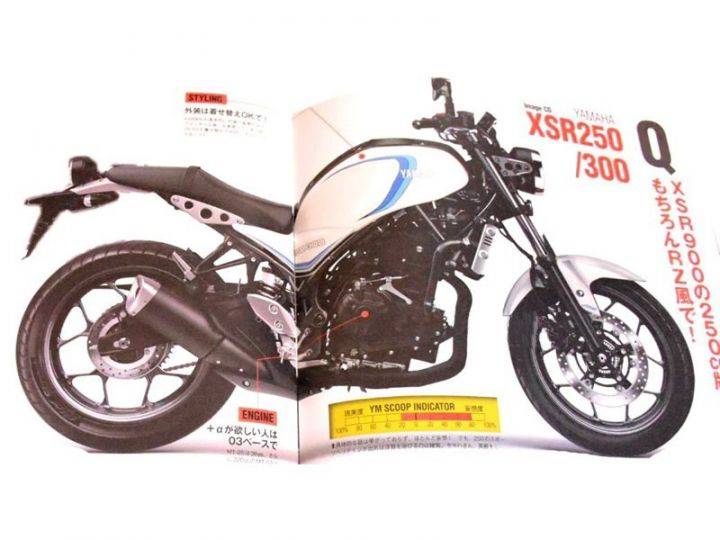 However, we do not expect the XSR250/300 to debut in India anytime soon. The all-new R3 is expected to launch first and that could be as early as the 2020 Auto Expo.
Source: iwanbanaran.com
(Source: ZigWheels.com)
...