Kia to launch Seltos on 22 August 2019

Seltos can be had within a month of launch in cities like Gurgaon and Coimbatore.

Bangalore, Hyderabad and Chennai buyers might need to wait for 2 months.

Longest wait will be in Kolkata: 4 to 5 months.
Kia recently commenced series production of the Seltos and announced that it had received more than 23,000 bookings for the compact SUV in just 20 days. So when it is launched on August 22, expect there to be a waiting period that could stretch into a couple of months. We got in touch with dealers in the top cities in India to find out how long the wait for the Seltos will be in individual cities.
| | |
| --- | --- |
| City | Kia Seltos |
| New Delhi | NA |
| Bangalore | 2 months |
| Mumbai | NA |
| Hyderabad | 2 months |
| Pune | NA |
| Chennai | 2 months |
| Jaipur | 3 months |
| Ahmedabad | 3-4 months |
| Gurgaon | 1 month |
| Lucknow | 3 months |
| Kolkata | 4-5 months |
| Thane | NA |
| Surat | 2-3 months |
| Ghaziabad | 45 days |
| Chandigarh | 2-3 months |
| Patna | 3 months |
| Coimbatore | 1 month |
| Faridabad | NA |
| Indore | NA |
| Noida | NA |
Note: The waiting period for the cars in the table above is only an approximation and can vary depending on the variant, powertrain options and colour chosen.
Also See: Kia Seltos Interior: In Pics
We were not able to get in touch with dealerships in all cities on our list as Kia is a new brand in India and is in the process of setting up its network in the country. But rest assured, once the Seltos is launched in India, we will get back to you with that data.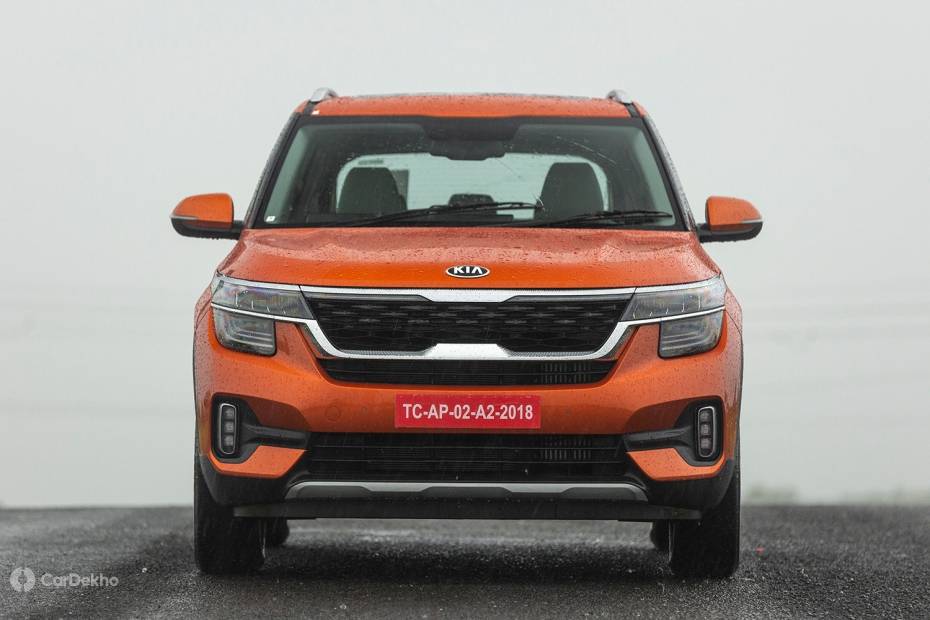 In the meantime, the Seltos can be had within a month of its launch in cities like Gurgaon and Coimbatore. That wait will stretch up to 45 days if you are buying one in Ghaziabad. Prospective buyers in Bangalore, Hyderabad and Chennai will have to wait as long as two months while the wait in Chandigarh and Surat could stretch from two to three months.
Also Read: Kia Seltos vs MG Hector vs Tata Harrier: Power, Fuel Efficiency and Dimensions Compared
If you are from Patna, Lucknow or Jaipiur, be prepared to wait it out for three months while people in Ahmedabad can expect a wait time of somewhere between three to four months. Buyers will have to wait the longest in Kolkata, with dealers indicating a waiting period of four to five months.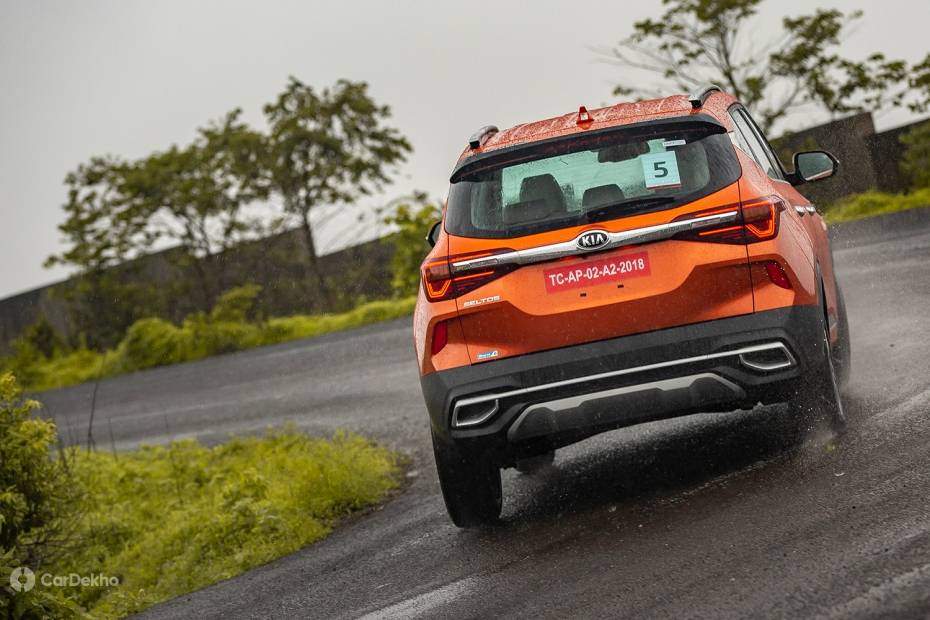 Currently, the production of the Seltos is on and Kia is churning out approximately 7,500 units every month from its factory in Anantapur, Andhra Pradesh. This number can be bumped up to more than 11,000 units a month depending on demand. Production is likely to increase in October when the festive season bookings start pouring in.
Also Read: Kia Seltos Expected Prices: Will It Undercut Hyundai Creta, Nissan Kicks?
Kia Motors officials revealed at the ceremony of its first car rollout off the assembly line that it is prepared to meet the demand for the Seltos in the Indian market.
Disclaimer: This article has not been edited by Deccan Chronicle and is taken from a syndicated feed. Photos: CarDekho.
...