Carmakers in India are gearing up to launch electric cars.

Hyundai will soon join Mahindra in offering an electric car to buyers.

Maruti Suzuki and Tata plan to sell affordable EVs in 2020.

Hyundai and MG will launch long-range EVs in 2019.

The big question is: will we have the infrastructure to support an all-EV market by 2030?
Niti Aayog, the Indian government think-tank when it comes to making policies, has proposed that only electric vehicles should be sold after 2030. The proposal is in line with what Nitin Gadkari, the current transport minister, had suggested back in 2017.
A few years ago, the government sounded adamant when it announced that only electric cars should be allowed to be sold in India post 2030. Now, after intense lobbying by the automotove industry, it says that the decision regarding its EV roadmap will be taken after consulting with the auto industry.
Speaking of the auto industry, the two carmakers that make up for over 60 per cent of the market share -- Maruti Suzuki and Hyundai -- are set to enter the electric vehicle bandwagon soon. While Hyundai will launch the country's first long-range EV -- the Kona Electric SUV -- in July 2019, Maruti Suzuki has plans to offer an electric hatchback in 2020. British carmaker, MG, which recently entered the Indian four-wheeler market with the Hector, will also launch a long-range EV, the eZS, by December 2019.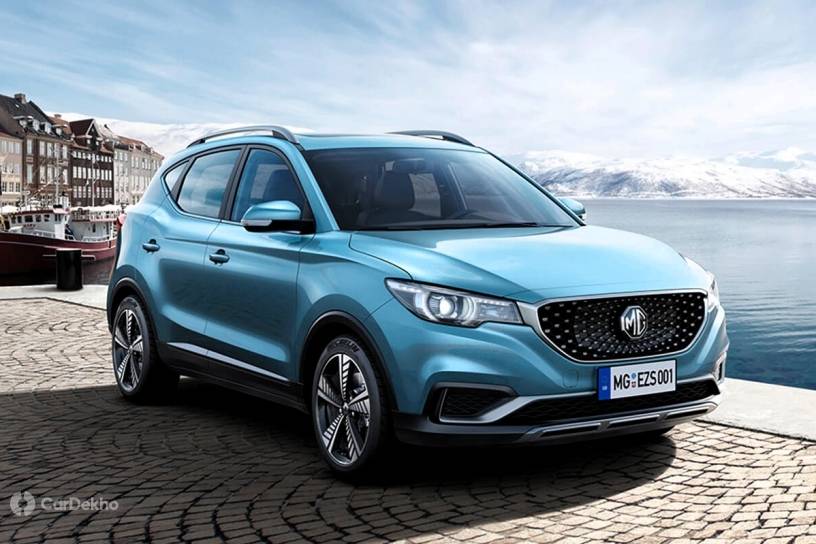 Carmakers like Mahindra and Tata are already developing EVs for India and even Hyundai and Kia have plans to manufacture EVs in the country in the near future. Other mass market carmakers have also expressed interest in introducing EVs, but only when the government has a firm roadmap for introduction of electric cars and related infrastructure.
It remains to be seen if SIAM (Society of Indian Automotive Manufacturers) will give a green signal to the proposal of selling only electric cars post 2030 given that there's no clarity about how the supporting infrastructure will develop in such a short duration. It won't be surprising if the auto body instead recommends a gradual phase-out of petrol and diesel cars by replacing them first with hybrid and plug-in hybrid cars and then replacing these with pure electric cars. What's your take about the future of cars in India? Let us know your thoughts in the comments section below.
Disclaimer: This article has not been edited by Deccan Chronicle and is taken from a syndicated feed. Photos: CarDekho.
...