Free detailed inspection of AC, oil and coolant, battery, electrical system and tyres.
Can be availed at any of the 2,200 Maruti workshops across the country.
Summer has just begun and this is that time of the year where carmakers organise free car health checkup camp, especially to check it's air conditioning system. 2019 is no different. Maruti Suzuki has started a 'Summer Ready Vehicle Health Check Service Camp' for its customers from 15 April 2019. Running for 15 days till April 30, customers can avail fee detailed inspection of car systems like AC, oil and coolant, battery, electrical system and tyres as part of the campaign. Customers can avail this free service at any Maruti Suzuki workshop around the country.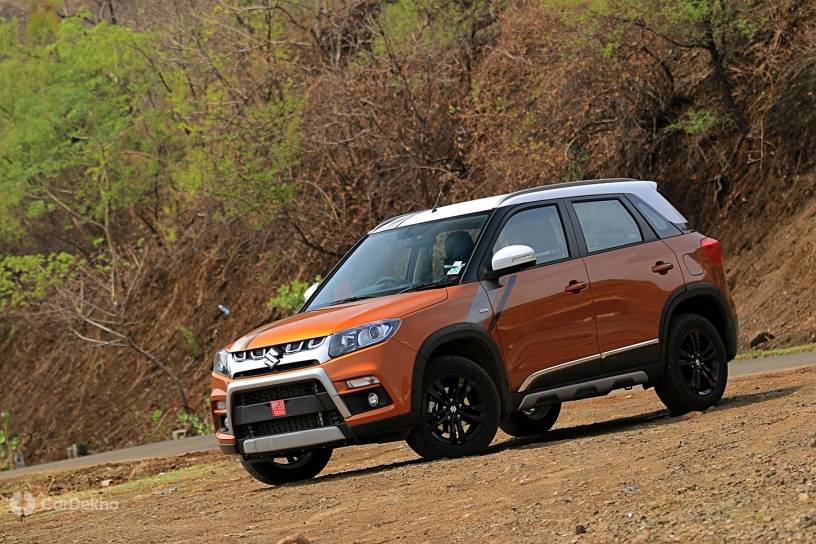 Check out the official press release below.
Beat the Heat: Maruti Suzuki offers free 'Summer Ready Vehicle Health Check' for its customers
Maruti Suzuki is offering 'Summer Ready Vehicle Health Check' complementary to its customers across India. The service camp is focused on providing extensive care to Maruti Suzuki Car Owners for a safe and convenient drive this Summer season, at all Maruti Suzuki authorized dealer workshops.
With the summer season setting in, special care of vehicles is required and at 'Summer Ready Vehicle Health Check Service Camp', customers can avail detailed free inspection of the key functions of their car. The camp is open for all Maruti Suzuki car owners from April 15-30, 2019.
Speaking about the camp,Partho Banerjee, Executive Director (Service), Maruti Suzuki India Ltd., said, "At Maruti Suzuki, we service over 50,000 vehicles every day. With the onset of summer, the need for features like air conditioner and other electrical system increases, we want to offer hassle free driving experience to our customers. This service camp is aimed to prevent any inconvenience. We are confident this camp will benefit our customers."
Maruti Suzuki has been catering to the diverse audience of India with over 2200 dealer workshops across its service network. Last year, approx. 2.2 lac customers availed benefits under Summer Fit Vehicle Health Check Up Camp.
Also Read
Disclaimer: This article has not been edited by Deccan Chronicle and is taken from a syndicated feed. Photos: CarDekho.
...