Maruti Suzuki Brezza is the only SUV to record a negative MoM growth in the segment.

More than 7000 units of the Venue sold in a month.

XUV300 has broken into the 5K club.

Nexon keeps a hold of its market share.

EcoSport consistent as always in its numbers, records more than 3000 unit sales.
While the automobile industry has seen sales go down as a whole this month, the sub-4 metre SUVs segment is booming. No other SUV other than the Vitara Brezza saw a negative MoM growth in May 2019. Have a look at the table below for more data on the same.
Sub-compact SUVs & crossovers

May 2019

April 2019

MoM Growth

Market share current(%)

Market share (% last year)

YoY mkt share (%)

Average sales (6 months)

Maruti Vitara Brezza

8781

11785

-25.49

28.84

58.14

-29.3

11533

Hyundai Venue

7049

0

NA

23.15

0

23.15

1175

Mahindra XUV300

5113

4200

21.73

16.79

0

16.79

3090

Tata Nexon

4506

3976

13.32

14.79

16.02

-1.23

4808

Ford EcoSport

3604

3191

12.94

11.83

18.61

-6.78

3496

Mahindra TUV300

1393

1250

11.44

4.57

7.21

-2.64

1244

Total

30446

24402

24.76

99.97
Vitara Brezza's Top Spot Under Threat: Sales of the Vitara Brezza have plummeted in May 2019 with a more than negative 25 per cent MoM growth recorded. It doesn't take a genius to figure out that Hyundai's Venue is the reason behind this. It remains to be seen if the drop in numbers is a one-month thing or it is a trend that is going to stick as June will become Venue's first full month of being on sale.
Hyundai Venue Breathing Down Brezza's Neck: The Venue's slick looks, premium interiors and latest features seem to have worked wonders for it. Customers who would have originally opted for a Vitara Brezza are flocking to Hyundai showrooms to get their hands on the Venue. What remains to be seen is if the Venue can maintain its steam going ahead.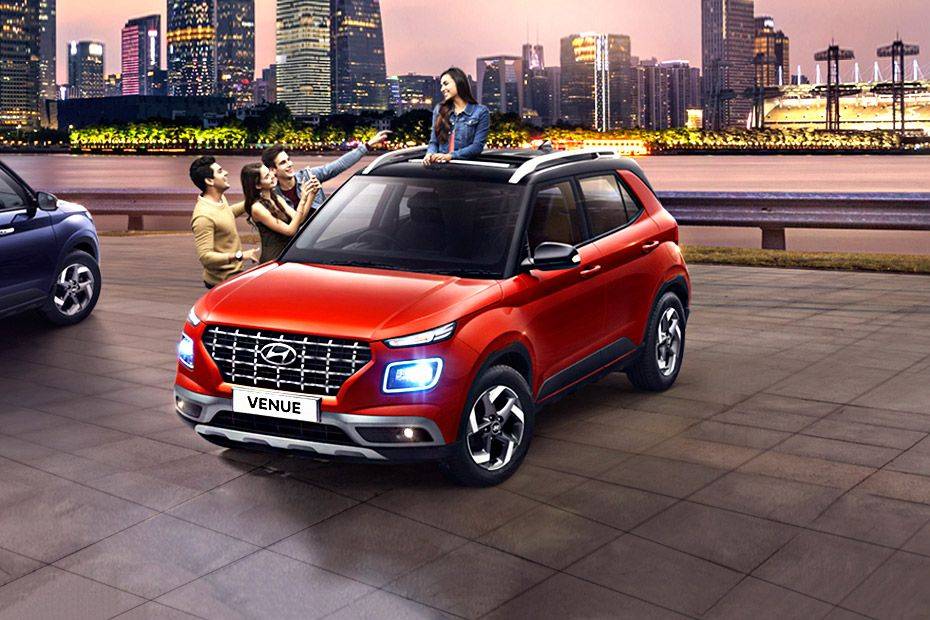 Mahindra XUV300 Builds On Its Impressive Numbers: Since its launch, the XUV300 has been selling in decent numbers and the Mahindra SUV has now broken into the 5K club. It is competing with two heavyweights (the Vitara Brezza and the Venue) in the segment.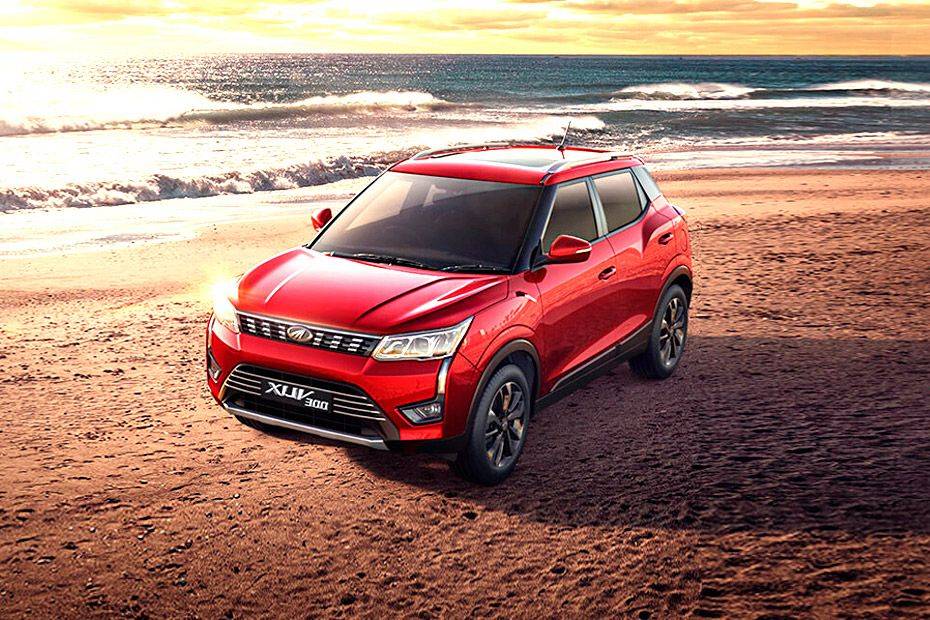 Tata Nexon Numbers Still Where They Were: Despite slipping down a couple of positions on the charts, the Nexon continues to sell in the same numbers it did before the Venue and XUV300 were launched in this segment. Goes to say that Tata with its attractive pricing is holding on to customers who don't want to spend a premium just to buy the latest SUV on the block.
Ford EcoSport Consistent In Its Numbers: Being the segment starter, the EcoSport has fallen down the chart thanks to all the new SUVs that have arrived in this space. However, Ford keeps selling more than 3,000 units on a consistent basis, keeping it relevant in the segment. The EcoSport recently got a price cut and a new Thunder edition added to its lineup.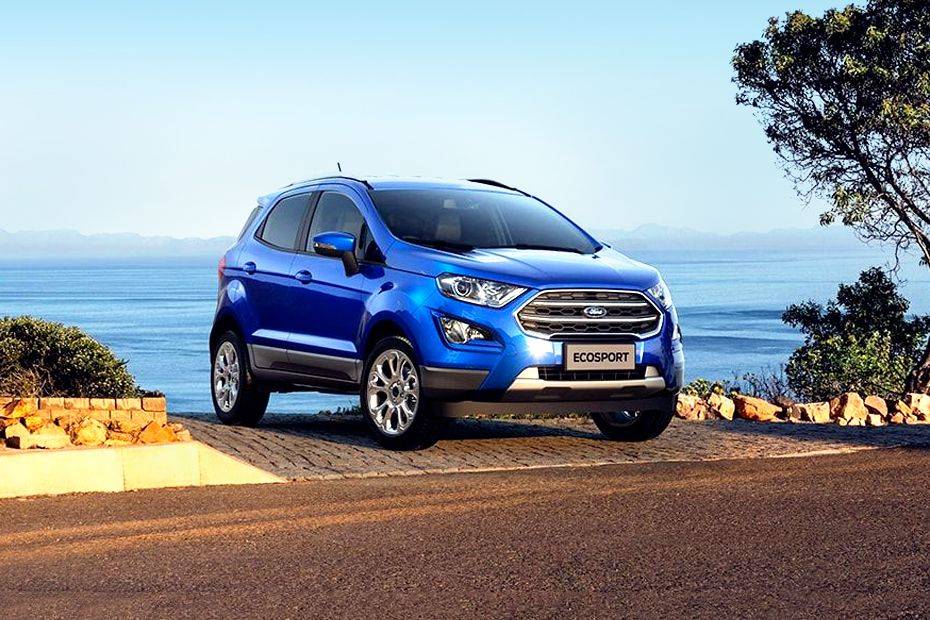 Mahindra TUV300 Records MoM Growth: The odd one out in the segment, the TUV300 has recorded a MoM growth of more than 10 per cent, thanks in large measure to its recent mid-life refreshed model. Now when you are selling between 1000-1500 units a month, it amounts to an increase of 100-150 units per month.
Compared to April 2019, the sub-4 metre SUV segment saw a boom of almost 25 per cent in sales in May 2019. This in contradiction to the fact that the automobile industry faced a slow down in the same time period.
Disclaimer: This article has not been edited by Deccan Chronicle and is taken from a syndicated feed. Photos: CarDekho.
...