Amaze, Jazz and City to get BSVI-compliant 1.5-litre diesel engine.

Petrol engines to be updated too; will cover entire model lineup.

Expect cars with BSVI engines to cost more than the current prices.
Honda has confirmed that all petrol and diesel engines that power its current lineup of cars will be made BSVI-compliant. The more stringent emission norms will kick into effect starting April 2020. This means that all of its models, right from the Amaze sub-4 metre sedan to the Civic and CR-V, will receive engine upgrades to meet the upcoming emission regulations.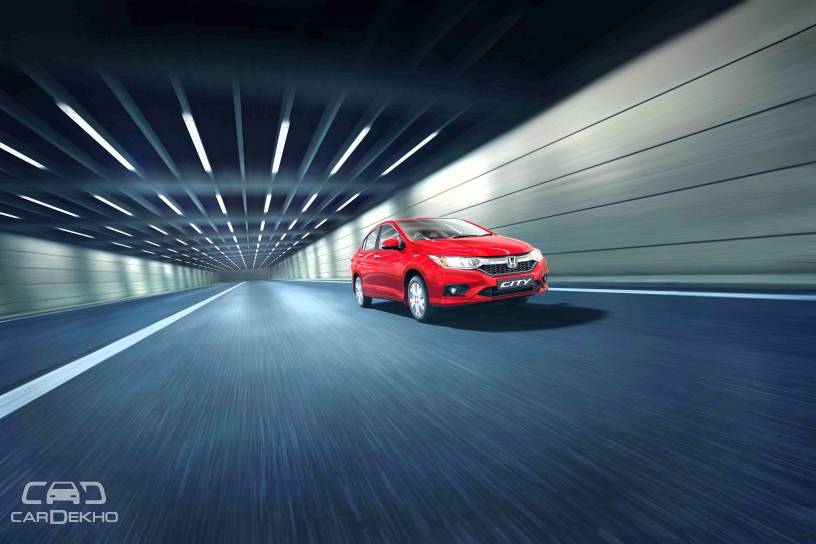 This was confirmed by Rajesh Goel, senior vice-president and director of marketing and sales at Honda Cars India Ltd. He said that apart from the Civic's BSVI-compliant petrol engine, all other engines, including diesels, will be updated to meet stringent BSVI emission norms. He added that the Civic's petrol engine can meet BSVI emission regulations provided the right fuel is put in. Goel said that the changeover will start from the fourth quarter of this fiscal and that the company will not discontinue any of its current engines.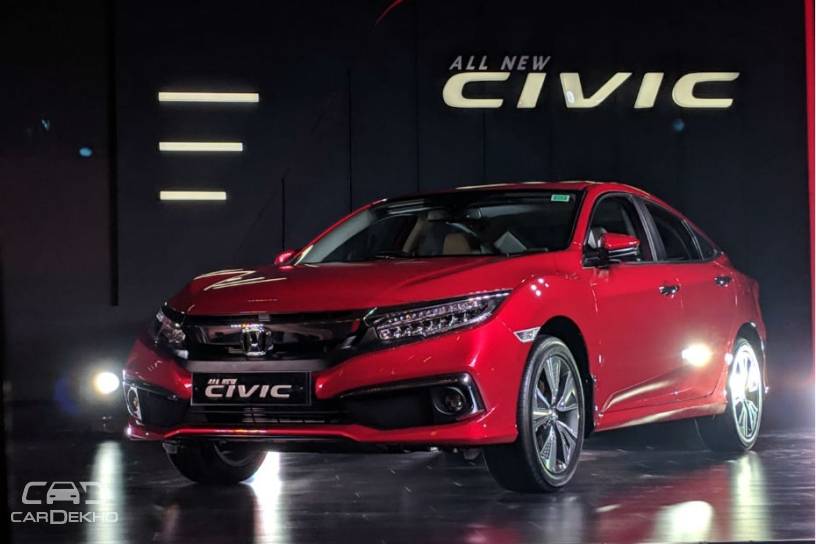 The list of cars and their respective petrol and diesel engines that are set to be updated to meet BSVI emission norms include:
Petrol

Diesel

Model

Engine

Model

Engine

Amaze, Jazz, WR-V

1.2-litre (90PS/110Nm)

Amaze

1.5-litre (80PS/160Nm)

City, BR-V

1.5-litre (119PS/145Nm)

Amaze, Jazz, WR-V, City, BR-V

1.5-litre (100PS/200Nm)

Civic

1.8-litre (141PS/174Nm)

Civic, CR-V

1.6-litre (120PS/300Nm)

CR-V

2.0-litre (154PS/189Nm)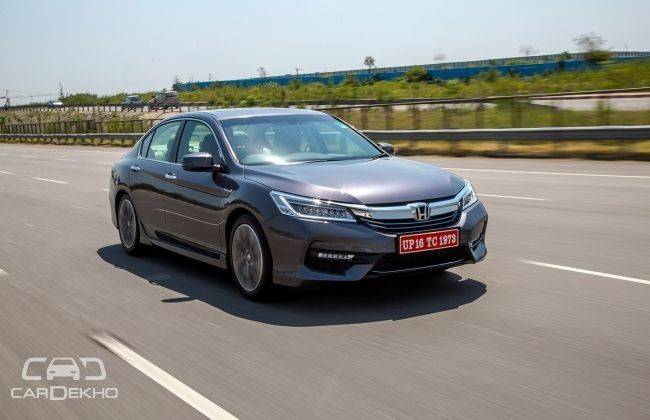 The Brio compact hatchback has been discontinued by Honda and only the remaining inventory is still up for sale. Meanwhile, the Accord Hybrid is sold as a CBU (completely built unit) offering in India. The next-gen Accord Hybrid may also be sold through the same route, albeit with an updated BSVI engine.
Honda's decision comes in the wake of various mass market manufacturers planning to axe diesel engine options from smaller cars as the upcoming emission regulations loom closer. Currently, a BSIV diesel car is around Rs 1 lakh more expensive than a similarly-specced BSIV petrol car. This difference is likely to double in the BSVI era, making diesel cars even more expensive. The increase in price difference will weaken the case of diesel cars against their petrol counterparts. This could be the reason why Tata Motors has decided to discontinue the diesel-powered variants of the Tiago and Tigor.
Disclaimer: This article has not been edited by Deccan Chronicle and is taken from a syndicated feed. Photos: CarDekho.
...