A video featuring actor Kalki Koechlin has quickly taken the social media by storm. The video begins with her narrating, "Chrr tak tak taka daka tak chree... goes the steady printing machine," from her self-written poem 'The Printing Machine'.
In this five-minute long video, she talks about the "violence and brutality" that women face in India. As the video progresses, Kalki speaks up on the mechanical practice of creating headlines and feeding filth in the name of news to millions of readers across the country.
The team working on this video have created a visual rendition of 'Printing Machine' that best expresses the violence and brutality of our culture.This video is part of a series of videos featuring actors like Nimrat Kaur and Sayani Gupta called Unblushed series.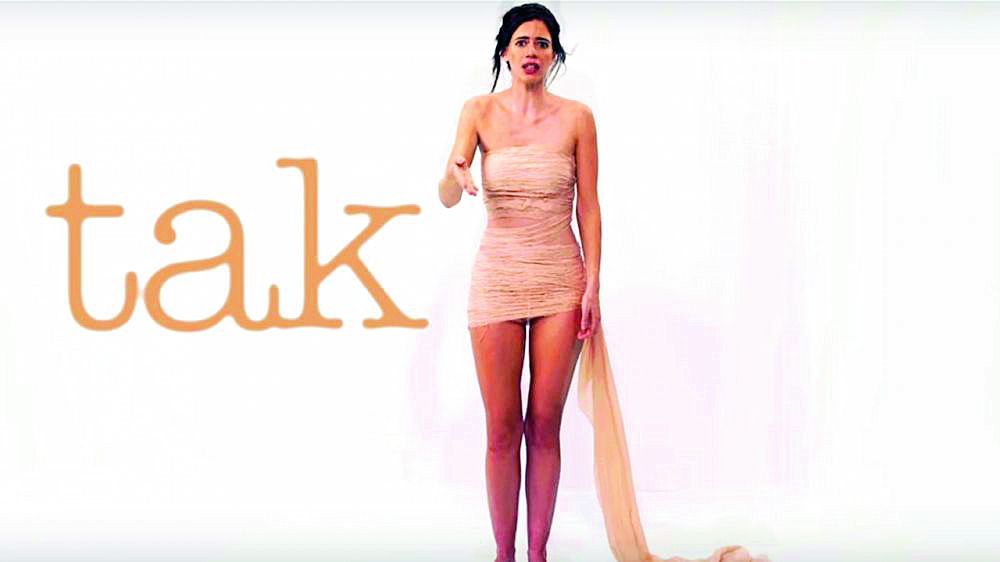 Screengrab from the video.
...