Andhra Pradesh government staff use net to download films, says official
DECCAN CHRONICLE | DC Correspondent
Published on: December 29, 2017 | Updated on: December 29, 2017
---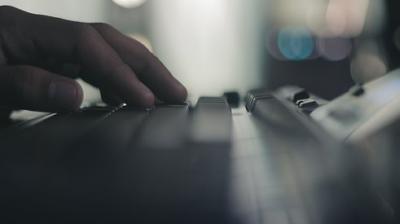 Hyderabad: Allegations were rife that the AP government staff used the internet mostly to download films which resulted in gobbling up the one-month data in three to four days.
The government had opted for the Rs 999 package which offers 50 GB per month at 100 mbps speed from AP State Fibre Net Corp. Employees said the data limit was being reached in three to four days.
Asked about this, an APSFL official said government offices had multiple connections and 3,000 government offices had the facility.
He said employees were using the net for downloading films and personal material. As a result, the monthly data was reaching its limit in a few days. If the staff were to use the Internet only for official work, this problem would not have been there, he added.