TD government diluted Land Acquisition Act: Human Rights Forum
DECCAN CHRONICLE | DC Correspondent
Published on: December 26, 2017 | Updated on: December 26, 2017
---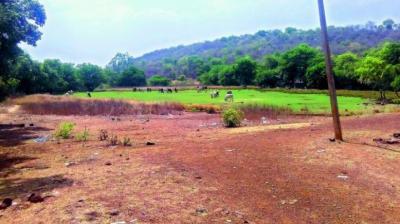 Visakhapatnam: Coming down heavily on TD government for introduction of a Bill in the AP Assembly to amend the Land Acquisition Act, 2013, leaders and activists of Human Rights Forum (HRF) said that the new Bill would legalise the forcible land acquisition at the cost of the farmers on the pretext of land pooling and few others.
State President of HRF U.G. Srinivasulu and general secretary of HRF K. Sudha said after much struggle, people in AP have achieved the Right to Fair Compensation and Transparency in Land Acquisition, Rehabilitation and Resettlement Act, 2013 that had recognised rehabilitation as a Right of the Displaced. The Act provided security to people, who lost their lands for setting up of industries and other infrastructure projects but the present amendment is intended to dilute the Act and to loot the valuables lands of the farmers, they added.
The amendment is intended to exclude Social Impact Assess-ment (SIA) studies even for industrial corridors and PPP projects public-private partnership (PPP) projects.