Multilingual audio clips to pass info
DECCAN CHRONICLE | Archana Ravi
Published on: August 20, 2018 | Updated on: August 20, 2018
---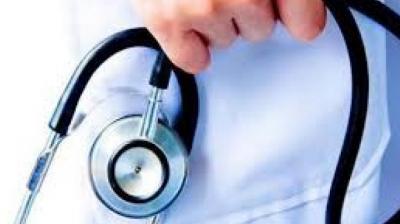 Thiruvananthapuram: Labour Commissionerate and Directorate of Health Services have readily agreed to circulate audio clips in Bengali, Odia, Hindi and Tamil created by a team primarily consisting of research scholars based in Mumbai.
The team, which has both Malayali and non-Malayali members, had first made a multilingual audio clip which had information about special trains, so that guest workers caught in affected areas can make use of it.
They had also turned health department circulars on disease prevention measures into multilingual audio clips. To receive the clips, one only needs to send a message to 88792-48604.
They were depending on volunteers working in relief camps to make the audio clips reach out to guest labourers.
When DC informed labour commissioner A. Alexander and director of health services Saritha R. L., they were keen on using the clips as it can reach more guest labourers. Dr Saritha said that it could be sent to every district medical officer, and published on their social media sites. Mr Alexander said that it would be used in every camp where guest workers have taken shelter.
Divya Kalathingal with research scholars from IIT-Bombay, Ranjith Kallyani, Jishnu Krishna and Shamsu Panamanna, have been sourcing materials which need to be immediately translated for guest workers.
Divya, a research scholar in TISS, Mumbai, says, "This was something which emerged in our friends' circle, while we were wondering what we can do, sitting in Mumbai."