ISRO offers cleaner cell technology to private companies
DECCAN CHRONICLE | DC Correspondent
Published on: June 12, 2018 | Updated on: June 12, 2018
---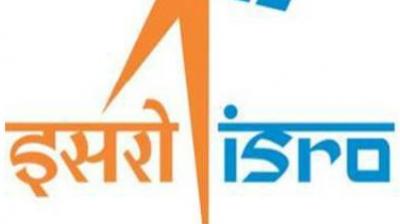 Thiruvananthapuram: Indian Space Research Organisation is ready to transfer its Li-ion (Lithium-ion) cell technology to the industry on a non-exclusive basis to establish a production facility in the country. The cell supports zero-emission policy and will accelerate India's electric vehicle industry. Li-ion cell technology is currently the most leading battery system used in a variety of portable gadgets like mobile phones, laptops and cameras, apart from industrial applications and aerospace.
The ISRO now uses the technology in rockets and satellite launches. But it is not feasible to rectify any discrepancies in the event of facing any shortcoming before the launch. An ISRO official said they would transfer the technology to those who successfully respond to the Request for Qualification (RFQ). "Usually when it comes to ground applications like in cars, it is easy to repair in case of any quality deterioration," an official at the ISRO's Vikram Sarabhai Space Centre here told DC.
"But we have decided not to give the technology to a single party, but multiple parties. An RFQ to qualify and shortlist suitable industries in India are available on VSSC, ISRO and NITI Aayog websites." The RFQ comes at a price of Rs 25,000 and a security deposit of Rs 400,000. VSSC will be providing month-long training to the shortlisted companies. Interested applicants shall attend a pre-application conference on July 13. Those suitable industries who have to pay security deposit will be adjusted against the technology transfer fee of Rs 1 crore.