Bengaluru: Two cabbies arrested for ATM card skimming
DECCAN CHRONICLE | DC Correspondent
Published on: February 5, 2019 | Updated on: February 5, 2019
---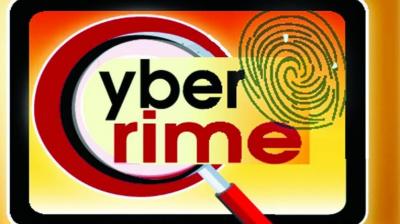 Bengaluru: The cyber crime police on Tuesday arrested two cab drivers in connection with as ATM card skimming case. The accused had stolen the debit card details of a senior citizen and withdrawn Rs 47,000 from his account.
Police said the accused have been identified as Nagaraj (30) and his associate Sachin (23).
Investigation reveals that one of Nagaraj knew the victim for over an year, as he used to pick and drop him. After gaining his trust, the victim used to hand over his ATM card to Nagaraj to help him withdraw cash.
Police said that Nagraj later hatched a plan to dupe the senior citizen as he knew the PIN number. He took the pictures of ATM card from both sides and sent the same, along with the PIN, to his associate, identified as Sachin, in December last week .
Using the card details, Sachin made online transactions and began to withdraw the money on different dates to avoid suspicion. The duo used to share the money.
The incident came to light when the victim noticed that a huge amount of deposit from his account has been deducted and asked his family members to check. They later took the statement from the bank, and realized that the ATM card has been compromised.
Based on the complaint, the police tracked down Sachin, who confessed that Nagaraj had provided the details. The two were booked under various sections of the IT Act and remanded in judicial custody.