Neighbour kidnaps 4-month-old baby in Shamshabad
DECCAN CHRONICLE | DC Correspondent
Published on: October 1, 2017 | Updated on: October 1, 2017
---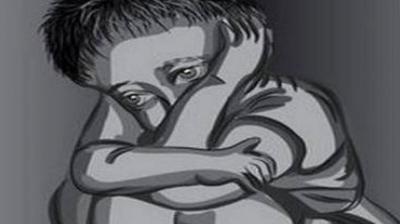 Hyderabad: A four-month-old baby was kidnapped by its neighbour in Shamshabad. The suspect, Hamsa, took the child from her mother, Rani, saying that she would buy a new dress for the child on the occasion of Dasara. The RGI Airport police has registered a case and started a manhunt to nab the accused.
According to the police, Rani, a resident of Kothur mandal in Ranga Reddy district, had came to her relative's house in Siddanti Colony in Shamshabad.
Hamsa, a neighbour who is working in a hotel in Shamshabad, came to the house and told Rani that she would buy a new dress for the child. Believing her, Rani allowed Hamsa to take the child for shopping. But when Hamsa did not return by evening, a complaint was lodged with the police.
Investigations reve-aled that Hamsa, along with another girl, took the baby to a market on a scooter. After they reached a cloth store, Hamsa fled with Rani's baby.
Special police teams are working to trace the suspect woman and rescue the baby. "We are also verifying the role of the baby's mother Rani," said RGI Airport police.
Balala Hakkula Sang-ham claimed that Rani, a divorcee, had brought the child from another woman. But Rani's mother sold the baby to her neighbour Hamsa for a very less amount. "This is not just a case of kidnap, it's also about children being sold for small amounts," claimed Mr Achyuta Rao from Bal-ala Hakkula Sangham.