Here's why you must visit Flanders, a haven for music lovers
DECCAN CHRONICLE | DC Correspondent
Published on: June 28, 2018 | Updated on: June 28, 2018
---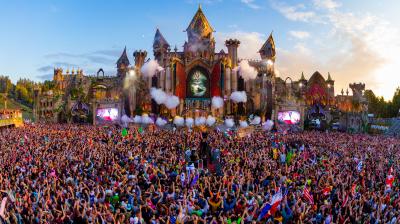 Each summer, Flanders hosts a large number of festivals, offering you the best crowds, outstanding musical performances and good vibes. The biggest bands, the most original sceneries and world's best festivals make Flanders top of the bill as a music destination.
Whichever genre stirs your soul, Flanders has a music festival designed for you. From electrifying rock festivals like Rock Werchter, to pop music ones like Pukkelpop or exhilarating EDMs like Tomorrowland as well as the soul-stirring Ghent Jazz Festival, there's something for everyone. Curious? Wondering what the atmosphere really feels like? Join in this summer and experience it yourself.
Ghent Jazz Festival (Bijlokesite)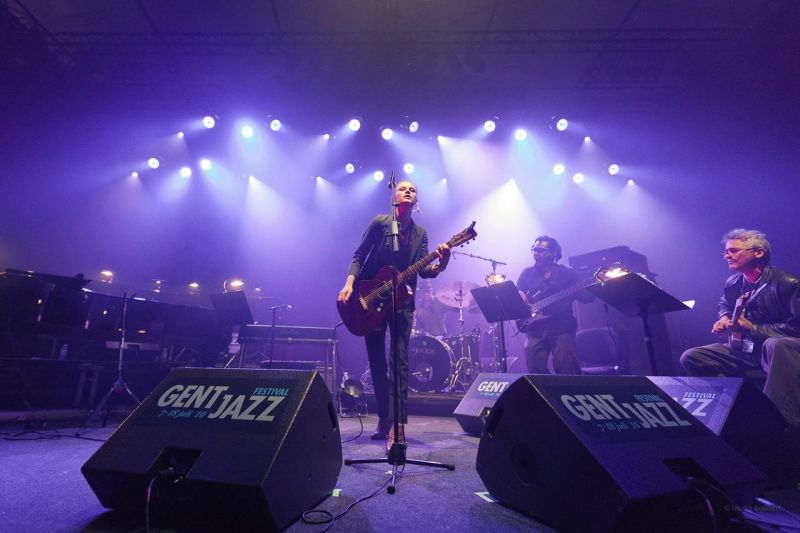 Ghent Jazz Festival
Every year in July jazz enthusiasts can have a great time during the Gent Jazz Festival. Renowned artists from Belgium and across the world make up for an exciting programme.
The Gent Jazz Festival is spread over two weekends, one weekend for the purebred jazz fans and during the second weekend there is room for more fusion artists. Since its first edition in 2001, when it was called Blue Note Festival the festival became loved among a great deal of people as it welcomes over 35,000 people each year.
Where: Jozef Kluyskensstraat 2, 9000 Ghent
When: 29th June until 6th July, 2018
Rock Werchter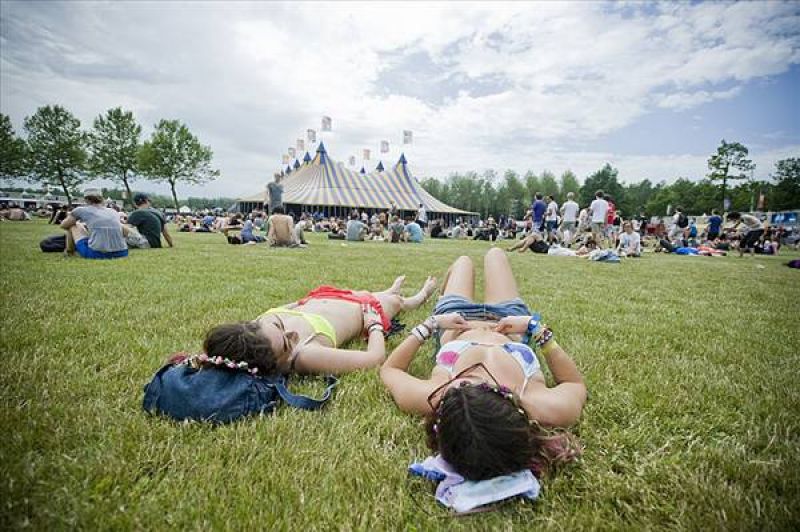 Rock Werchter
Four days, four stages, with the greatest headliners, young pups, fierce rockers, stunning singer-songwriters, new discoveries and the biggest beats. Rock Werchter determinedly programmes across all genres. Belgium's largest summer festival takes place from Thursday 5 July to Sunday 8 July 2018.
The conditions are both exceptional and optimal. Rock Werchter is a unique experience with a world-class line-up, delicious food and drinks! Check. Technology and production: top-class.
Tents that match the best concert halls: on site. Festival feeling: omnipresent. Rock Werchter is a multi-award-winning international hit. In 2017, 88,000 festival-goers made their way every day to the sold-out Festivalpark in Werchter.
Where: Haachtsesteenweg 1, 3118 Werchter
When: 5th July to 8th July, 2018
Pukkelpop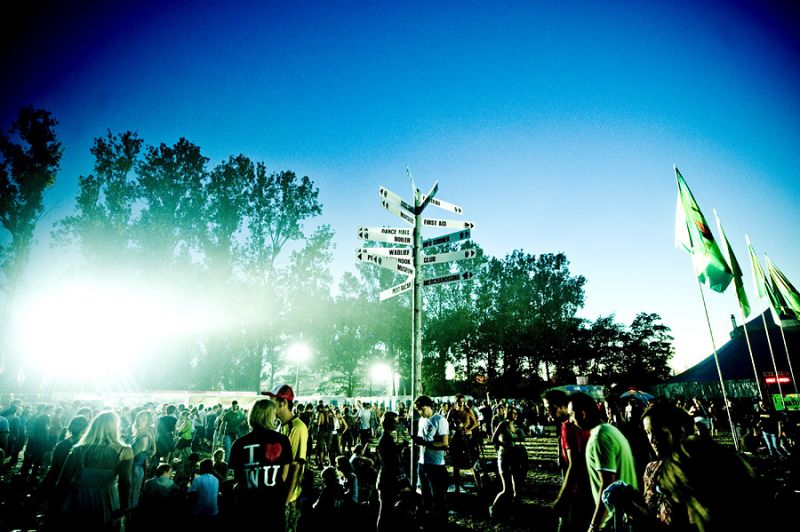 Pukkelpop
Pukkelpop is a three-day festival organised by Leopoldsburg's Humanistische Jongeren ("Young Humanists") which began in 1985. Pukkelpop started life as a small, local music event before becoming an outdoor alternative festival. Pukkelpop has now become one of Europe's greatest music events. Almost 200 current musical sensations, living legends and visionary alternative artists all come to perform on one of our many stages. Pukkelpop opens up a world of possibilities, from hi-octane rock to low-fi singer-songwriters, bright splashes of pure pop to banging house and hot metal.
Where: Kempische Steenweg, 500 Kiewit / Hasselt
When: 15th August to 18th August, 2018
Laundry Day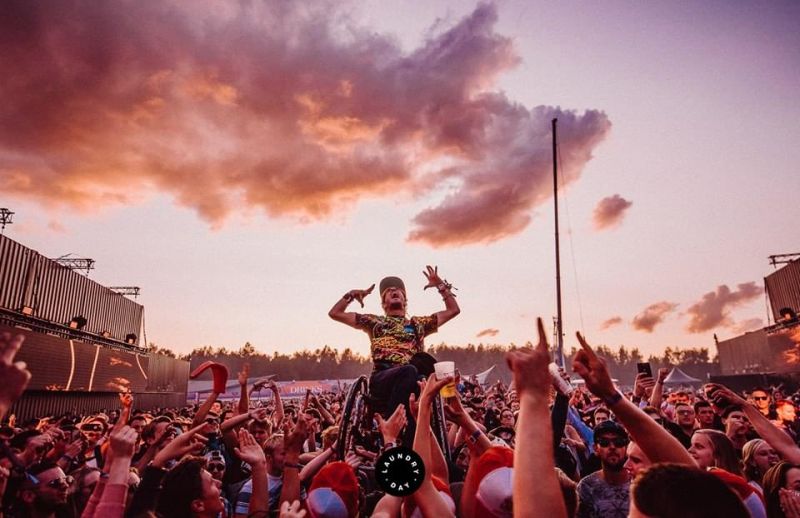 Laundry Day
With more than 60,000 visitors, eleven stages and more than 100 DJs, Laundry Day is a big party held in the center of Antwerp and on the first Saturday of September. Techno, House, Drum & Bass, Urban, Hard style, Rave, Mishmash, Electro, Dubstep... As long as it includes a steady beat, the genre is welcome at Laundry Day.
Where: Middenvijver, Linkeroever, 2050 Antwerp
When: 1st September, 2018
For further details and line up information –
Tomorrowland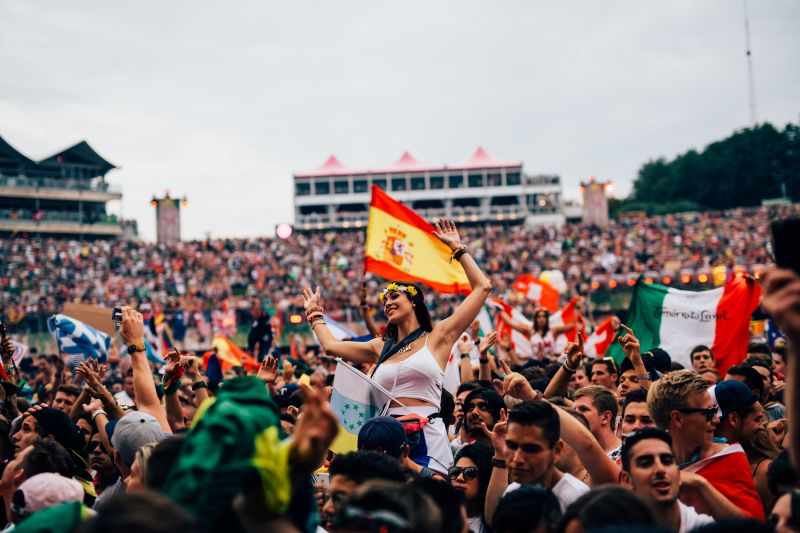 Tomorrowland
The world's largest Electronic Dance Music Festival is coming to you this July, so get set to witness the world's biggest DJs and electronic producers make their way to Boom in Belgium.
Tomorrowland 2018 promises a full weekend of music madness making it the ultimate music festival escape.
The lineup includes world class DJ's like Armin van Buuren , Steve Aoki, Axwell / Ingrosso, Tiësto, Hardwell, Afrojack, Above and Beyond and many more
Where: Schommelei 1, 2850 Boom
When: Weekend 1: 20th, 21st and 22nd of July
Weekend 2: 27th, 28th and 29th of July