Now a dating app which allows you to rate, review your dates
DECCAN CHRONICLE | DC Correspondent
Published on: January 24, 2018 | Updated on: January 24, 2018
---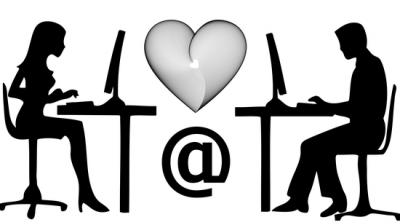 A new dating app has been launched which allows you to rate and review your dates straight after going on them.
According to the Independent, Do I Date app is released to create an open dating experience by giving the opportunity to give your date a rating out of five and leave honest feedback about how you found their company.
The app's website says that Do I Date exists "to manage your expectations of an upcoming dating experience, providing safety, fun and much-needed insight into a potential match, helping to minimise the sadness & guaranteeing more happiness."
Reviews are apparently kept confidential.
Do I Date was founded by entrepreneurs James Forsyth and Terry Amsbury in early 2017.
However, while some may think of this app as a great way to find out as much as you can about the stranger that you're about to spend time with, others have expressed dislike for the idea of being so openly judged.