Hepatitis C linked to Parkinson's
DECCAN CHRONICLE | DC Correspondent
Published on: August 16, 2017 | Updated on: August 16, 2017
---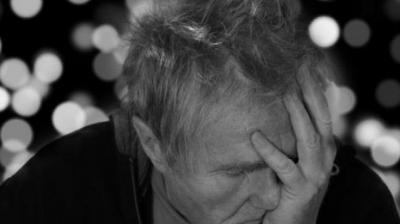 Hyderabad: Emerging data from various epidemiological reports shows that Hepatitis C virus and Parkinson's disease are linked. Researchers have found that the Hepatitis C virus penetrates and replicates within the brain cells, leading to neuronal toxicity.
Dr Rama Krishna, senior neurologist, explained, "The root cause of Parkinson's Disease is not clear. But when the disease progresses, the brain cells lose dopamine. This chemical regulates the movement in the body and lowered dopamine levels lead to tremors, stiff limbs and co-ordination problems. Once diagnosed, the treatment is to ensure that whatever movement is possible remains the same and does not worsen."
Is the virus responsible for the damage to the brain? "Hepatitis C causes damage to the liver. When there is scarring of the liver, there have been movement problems similar to that of Parkinson's. But the link needs to be established. There are a few studies but there is a need for more," said senior gastroenterologist Dr K. Rajesh.
Researchers who have studied the various papers submitted in the last decade theorise that Parkinson's disease starts in the gut and not in the brain.
The medical history of patients suffering from Parkinson's shows that they have suffered from constipation and digestive problems for years before their motor skills became an issue. Research shows that trillions of bacteria which are in the digestive system could be the trigger for the disease.