New drug to treat Parkinson's disease
DECCAN CHRONICLE | DC Correspondent
Published on: December 6, 2018 | Updated on: December 6, 2018
---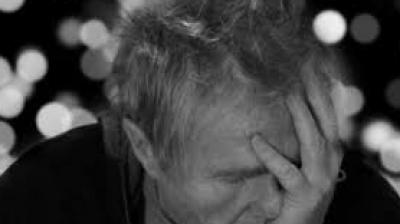 Bengaluru: Here is some good news for Parkinson's disease patients. So far they could avail two therapeutic treatment options - the traditional oral treatment or deep brain stimulation (DBS) surgery, which is very expensive.
However, a new type of medication 'Apomorphine' was launched in Bengaluru by Vikram Hospitals on Thursday. This drug is available both as injections and infusion pump, which provides relief to the Parkinson patients within a couple of minutes, compared with other treatments that take over 30 minutes.
This will be initially distributed in the country by Vikram Hospitals and then made available in selected centres across the country.
Dr Shivam Om Mittal, Parkinson's Disease & Movement Disorders Specialist at Vikram Hospitals, said, "At present, the prevalence of Parkinson's disease in India is around 300-400 out of a population of 100,000, which is expected to be more than double by 2030."
He said though majority of the patients are above 50 years of age, of late it is also affecting the young.