Posting a picture online every day may help people tackle loneliness: study
DECCAN CHRONICLE | DC Correspondent
Published on: May 1, 2018 | Updated on: May 1, 2018
---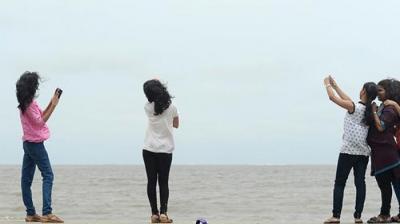 The rise of social media has opened doors for users to reach out to a large number of people in any part of the world. It has also come with a surge in technology to click pictures easily and apps where they can be showcased online.
But while posting an image may seem like just another thing to do on the internet, it may actually contribute to overall well being. A new study shows that posting photos every day for two months leads to a sense of routine and makes people feel more in touch with surroundings.
Taking a picture every day encourages people to go out and in some cases people even said it helped them cope with a death or illness in the family. The practice was also found to tackle issues such as loneliness by increasing interaction with others.