Raj Tarun's accident causes pain for Tarun
DECCAN CHRONICLE | DC Correspondent
Published on: August 21, 2019 | Updated on: August 21, 2019
---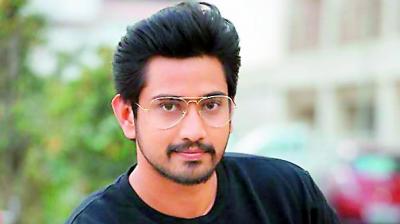 On Monday night, Actor Raj Tarun got into a car accident where his car hit a compound wall near Narsingi, in the outskirts of Hyderabad. But luckily for him, the actor escaped unhurt.
Raj Tarun, who stays near Narsingi, had decided to drive the car after his driver had left for the day. "Actually, the actor had wanted to go somewhere, and while on his way, the car's brakes suddenly failed and it rammed into the compound wall. Raj Tarun was the only person in the car," clarifies a source.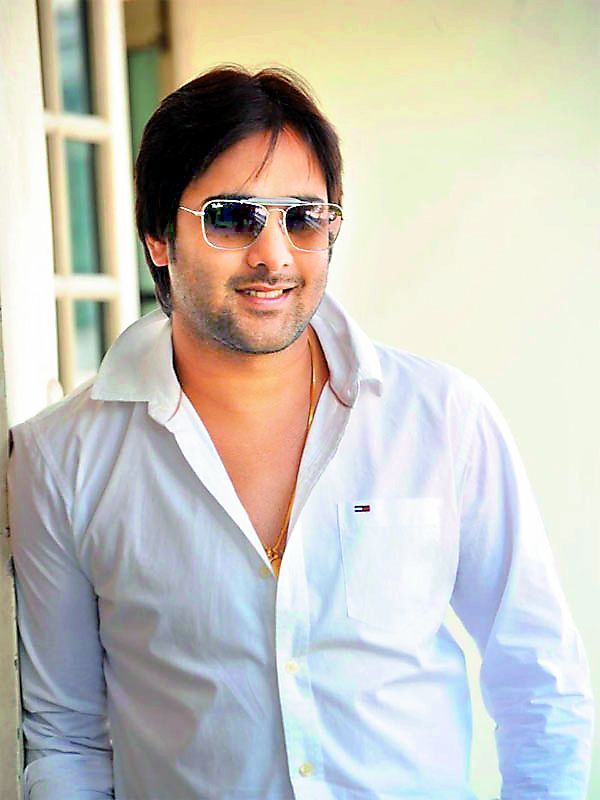 Tarun
However, the news that went viral after the accident named another actor Tarun instead of Raj Tarun. On Tuesday morning, the spokesperson of Tarun had to release a statement clarifying that the latter is hale and hearty and not injured in any accident.