How Ram Rahim's ayurveda brand 'MSG' once rivaled Ramdev's Patanjali
DECCAN CHRONICLE | Sukanya Datta
Published on: August 28, 2017 | Updated on: August 28, 2017
---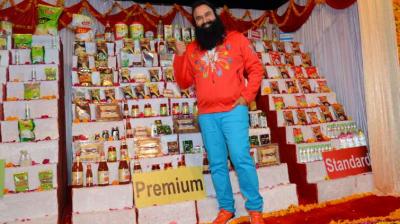 Mumbai: Self-styled godman and rape convict Gurmeet Singh Ram Rahim Insan, who faces 10 years of imprisonment, was once the competitor of Baba Ramdev's Patanjali, having launched his FMCG ayurveda inventory 'MSG' in 2016.
The chief of the Dera Sacha Sauda sect, who adorns the many hats of guru, actor, director, philanthropist, rockstar and now a rape convict, was also an entrepreneur, dealing in India's retail ayurveda industry.

Aimed at capturing the same 'swadeshi', organic catalogue of products that Patanjali deals in, the spiritual leader's brand boasts of 151 MSG products, to "provide organic and healthy food to every citizen".
"We don't want to ruin our cars with spurious adulterated fuel, but do we even care about what we eat? Indeed, it is for the reason that day after day we are exposed to shocking stories about food borne diseases," said the 'Spiritual Preceptor' who rides rides huge motorcycles and blows off villains in his MSG films.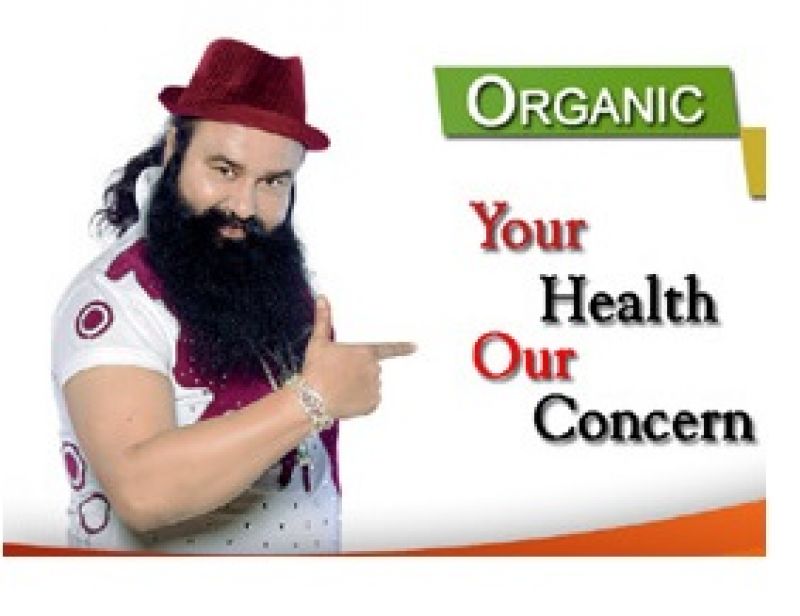 His products were made available in December, 2016 in shops across Punjab, Haryana, Rajasthan and Delhi – the same places that witnessed a brutal bloodbath on the day of his verdict, just a few days ago.
The salt-to-shampoo producing company boasts of a catalogue, eerily similar to that offered by the Rs 10,000 crore Patanjali. MSG has claimed international dealership proposals for the following product range: 14 varieties of various pulses, 41 varieties of grocery items, seven varieties of rice and khichri, three varieties of tea, five kinds of sugar, three types of salt, atta, desi ghee, spices, pickles, jams, honey, mineral water and noodles.
Apart from this, the website offers various organic bath and cosmetic products.
According to a report in Business Standard, MSG's chairman, C P Arora had said: "Our goal is to introduce healthy, organic products at decent prices in the market. It's almost like a health campaign".
MSG's products, like his own cult following, enjoys vast popularity in Rajasthan, Punjab, Delhi areas. The common link between Ramdev and Gurmeet Singh -- of being a spiritual 'Baba' and the growth of ayurveda FMCG products in the country is proof of the popularity of the 'faith-food' industry in India.