Mumbai: What happens when a Canadian rockstar and a Canadian actress meet? A photoshoot! Lisa Ray recently played muse to the legendary singer Bryan Adams for a campaign held in Canada.
Lisa, who was recently felicitated for the top fashion honour in Canada, has been in news for her moving back to India. For a campaign titled Toronto Most Stylish, Lisa was chosen as one of the faces to have stood out in 2014.
When the actress cum philanthropist came to know that it would be Bryan shooting her pictures, she was pleasantly surprised.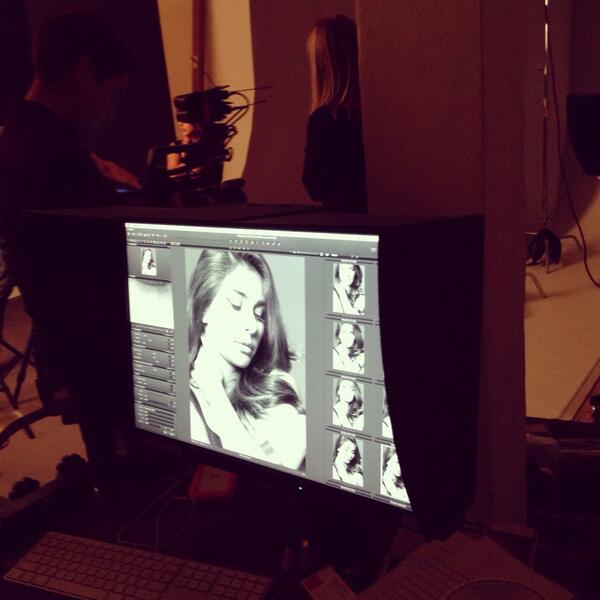 Lisa was even quoted, in a newspaper, saying, "Being recognised as a style icon in Canada and then getting shot by a Canadian rock star was a great honour. I've always been a fan of his music and getting to know Bryan Adams, the artist behind the superstar persona, was a memorable experience. He's truly a talented photographer and so down to earth and real — which is a Canadian trademark."
However, this will not be the first time Bryan turned photographer for a B'town lass. The singer took extraordinary shots of Bollywood diva Priyanka Chopra when she became the first Indian face for the luxury brand Guess.
Also read: Katrina Kaif and Lisa Ray bond over winter holiday and skin care tips
...