Madrid: There are not too many footballers who can outshine Cristiano Ronaldo in the field and there are only a few (at least in sporting arena) who can beat him in the good looks and sculpted physique category. The three-time Ballon d'Or winner and Real Madrid superstar is one of a kind for sure.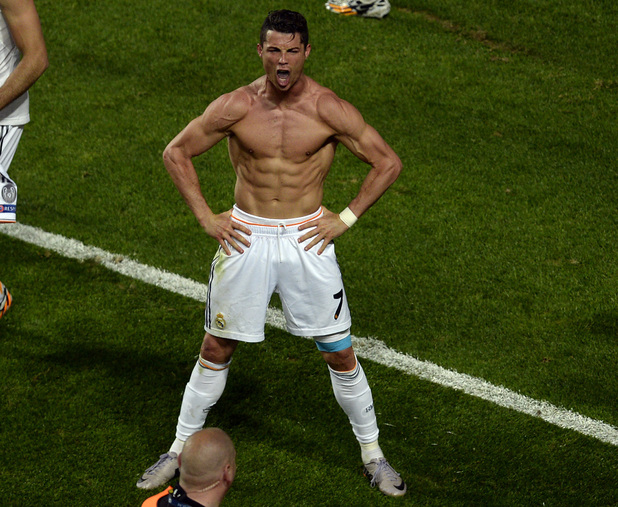 (Photo: AP)
However, according to reports in Daily Mail, the current holder of the prestigious award has lost a personal match and we are not talking about Real Madrid's loss against Atletico Madrid.
As per the reports in the Spanish media, his stunning girlfriend Irina Shayk has dumped him after dating him for four years. There were murmurs of split when she unfollowed him on Twitter and was seen vacationing without Ronaldo on her birthday.
But those murmurs turned into noise when the model did not accompany Ronaldo at the Ballon d'Or ceremony. Although her team stated that she could not attend the event due to her other commitments, the rumours refuse to die down.
...