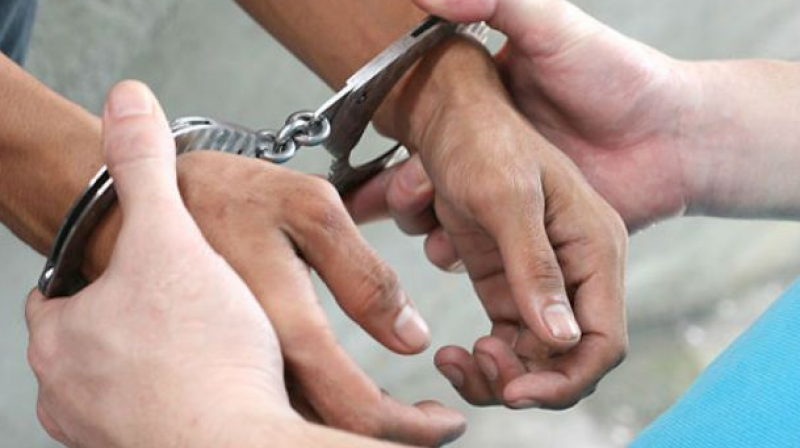 Chennai: Close on the heels of its chief sthapathi arrested by the idol wing police, the Hindu Religious and Charitable Endowments (HR & CE) department suffered further embarrassment, when its senior official was arrested in connection with the alleged misappropriation in making a gold idol of Lord Somaskandar for the ancient Ekambaranathar temple in neighbouring Kancheepuram district, on Tuesday.
The official, additional commissioner M. Kavitha, was reportedly arrested from her house on Tuesday morning and later taken to be produced before the Kumbakonam court. She was said to have denied any irregularities in making the Lord's idol.
The incident of 'misappropriation' came to light when devotees from Kancheepuram lodged a complaint with the police claiming that the gold obtained from philanthropists was not used at all in making Lord Somaskandar's idol. Following this, the idol wing police took up the investigation and found that the misappropriation had happened during the consecration of the idol and that there was not even a gram of gold in the idol, which was supposed to contain at least 5.75 kg gold.
A FIR against nine people including the temple executive officer Murugesan, HR & CE chief sthapathi M. Muthaiah, sculptor Masilamani and temple priest Rajappa was filed by the Idol wing police in connection with this case. The statue was made in Kumbakonam Swami Malai based on the orders of the HR & CE department in 2015 for the temple which is over 1,000 years old.
...