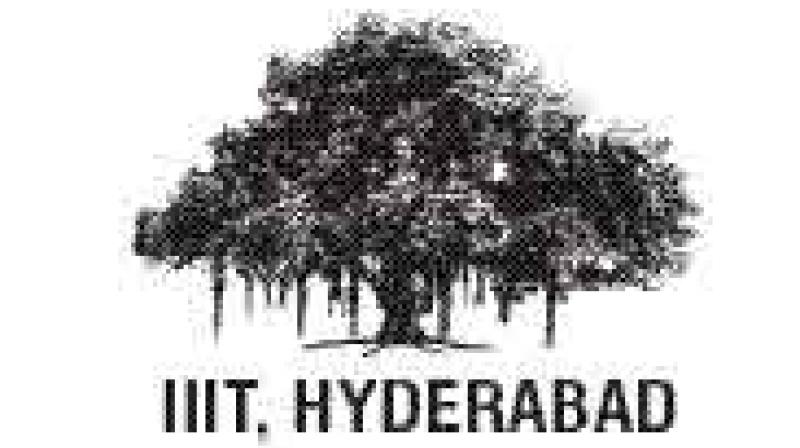 Hyderabad: International Institute of Information Technology is all set to host the largest student hackathon during the weekend at IIIT-Hyderabad.
The hackathon will be held in collaboration with the Ind-ian Institute of Technology, Hyderabad (IIT-H).
Over 95 colleges from Telangana and Andhra Pradesh have expressed their willingness to join.
The participants will receive problem statements from Amazon, SHE Team, IBM and others which will cover topics such as privacy, women safety and e-commerce.
...