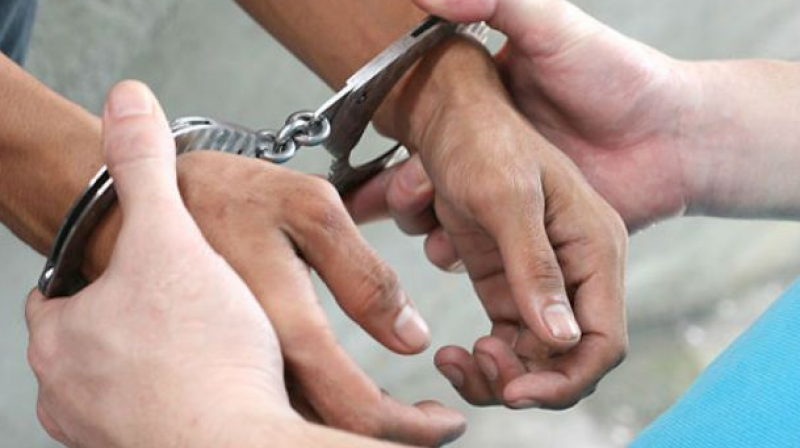 HYDERABAD: The police, who were on a hunt for Ram Badhiya for over six months, have brought him to the city on a transit warrant from Dahod in Gujarat.
On August 1, the special operations team sleuths and personnel from Meerpet police station had arrested three members of the gang who were involved in 29 cases in Telangana and Andhra Pradesh and had recovered property worth Rs 3.5 lakh.
"After the arrest of his gang members from Dahod, police personnel there were alerted about Ram Badhiya, 47, and he was apprehended. However, his three associates, Khaju Mavoji, 30, Parmar Megzi, 26, and Parmar Sanjay, 21, are still at large and efforts are on to nab them," said Rachakonda police commissioner Mahesh Bhagwat. He said Ram Badhiya was brought to the city on a transit warrant and produced before the Second Metropolitan Magistrate at LB Nagar on Tuesday for judicial remand.
...