London: Princess Grace Kelly claimed the title of most stylish bride of all time, beating the Duchess of Cambridge Kate Middleton.
According to the Daily Express, Conde Nast Brides magazine came up with a list of classic wedding gowns, which featured Kelly, Prince William's wife, Elizabeth Taylor, Jacqueline Kennedy and Priscilla Presley among others, where the late actress, who had married Prince Rainier of Monaco in 1956, came on top.
Middleton, whose dazzling Alexander McQueen gown was inspired by Princess Grace's dress, secured the 2nd rank in the poll, while Taylor, Presley, Mia Farrow, Princess Anne, Queen Elizabeth II, Katie Homes, Bianca Jagger and Jacqueline Kennedy filled rest of the top 10 positions.
List of most stylish brides of all time:
1. Grace Kelly (to Prince Rainier of Monaco)
2. Kate Middleton (to Prince William)
3. Carolyn Bessette (to John F Kennedy Jr)
4. Victoria Adams (to David Beckham)
5. Elizabeth Taylor (to Conrad Hilton)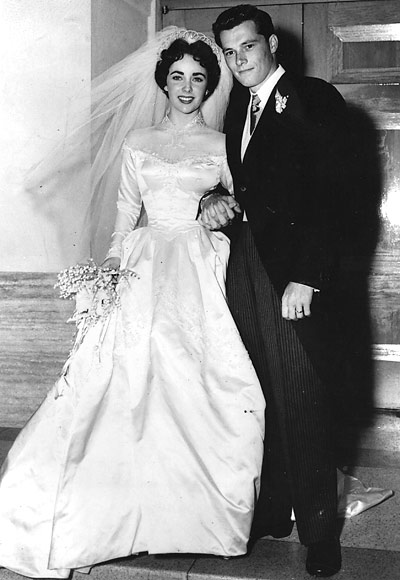 6. Courteney Cox (to David Arquette)
7. Salma Hayek (to Francois-Henri Pinault)
8. Priscilla Wagner (to Elvis Presley)
9. Mia Farrow (to Frank Sinatra)
10. Princess Anne (to Captain Mark Phillips)
...